Sunseeker Resort
Experience Your New Waterfront Resort
Finally, the search is over. You've discovered where you belong. And it feels like you've got all the time in the world, because everything you need is right here. At Sunseeker Resort Charlotte Harbor, escape to an endlessly entertaining, totally relaxing waterfront destination where life is so simple — and simply amazing. Stay and play here. Eat and drink here. Meet and greet here. Feel like a pampered guest whether you stay in our hotel or in one of our signature Sunsuites™.
Come join us at Sunseeker Resort Charlotte Harbor — you'll love the way it makes you shine.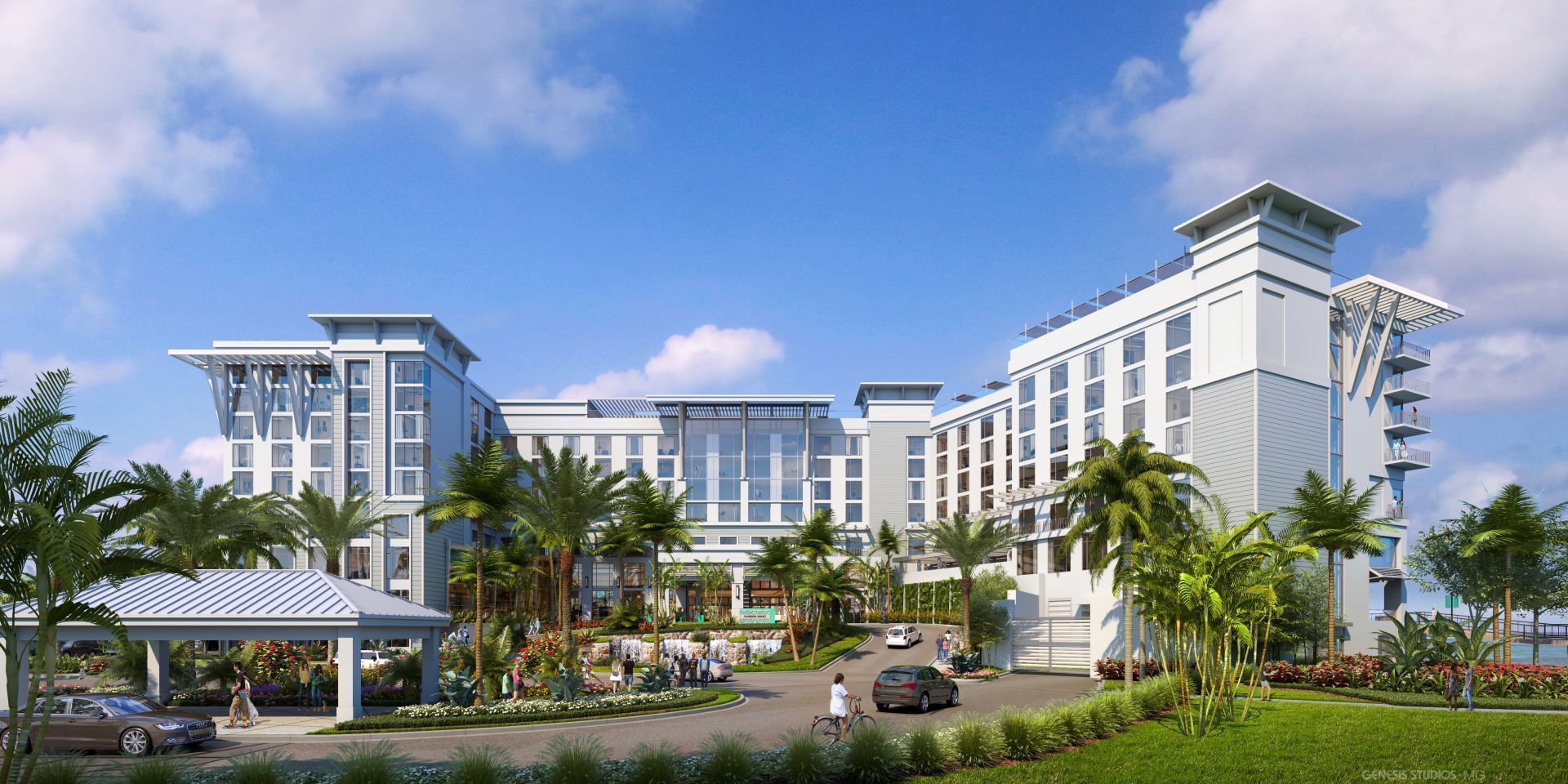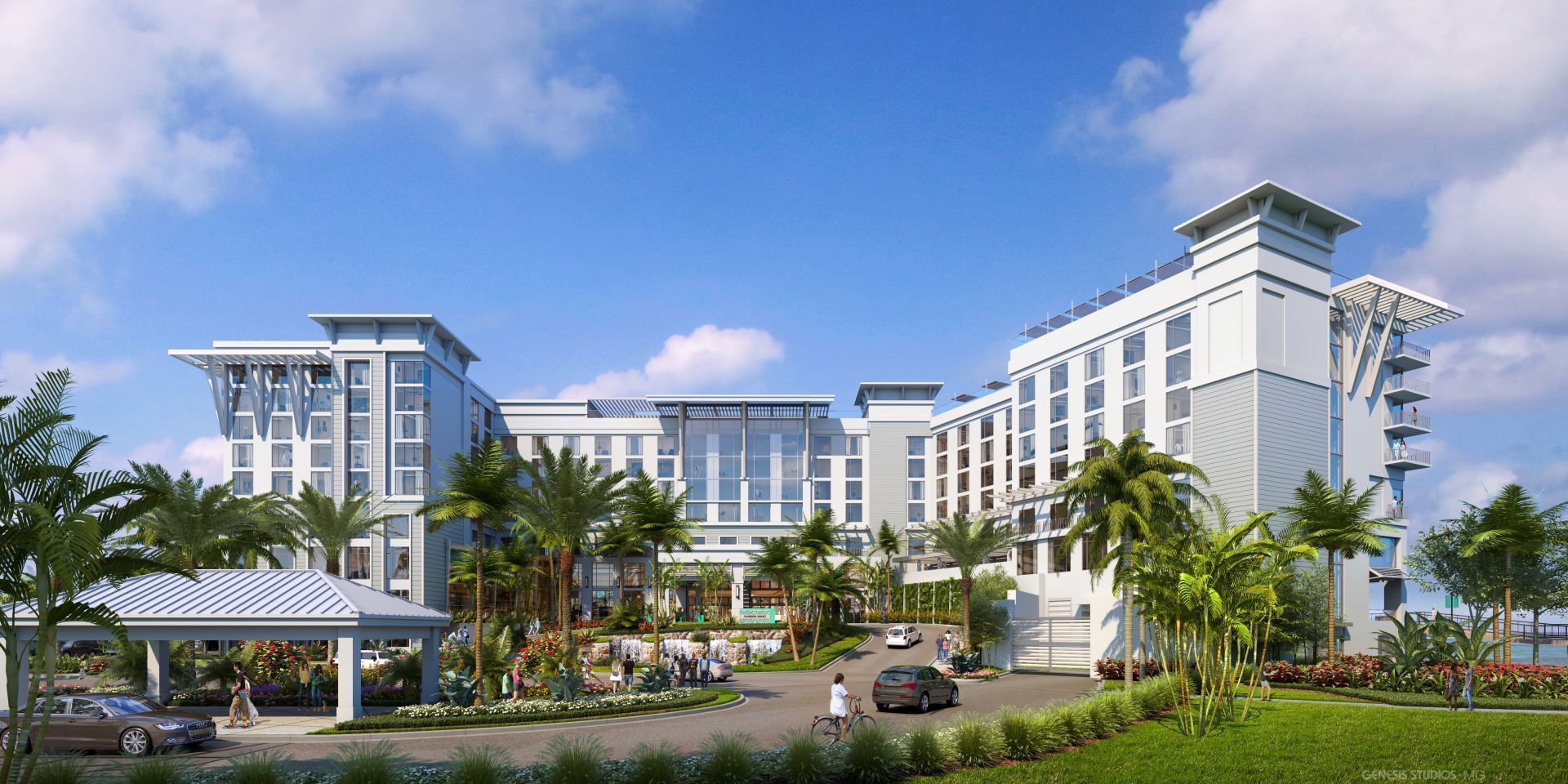 Become An Insider
Join our guestbook for exclusive rates and sneak peeks of our resort
Relax & Recharge
Our stunning waterfront resort offers 785 guestrooms ranging from Charlotte Harbor-inspired premium hotel rooms to luxurious Sunsuites™, perfect for short- and long-term stays.
Play While You Stay
This is the perfect getaway made perfectly easy — where the wow factor includes incredible service, premium amenities, world-class restaurants and bars, an indulgent spa, and a newly imagined championship golf club, plus the good vibes and sunshine-filled fun of Florida's most laid-back coast.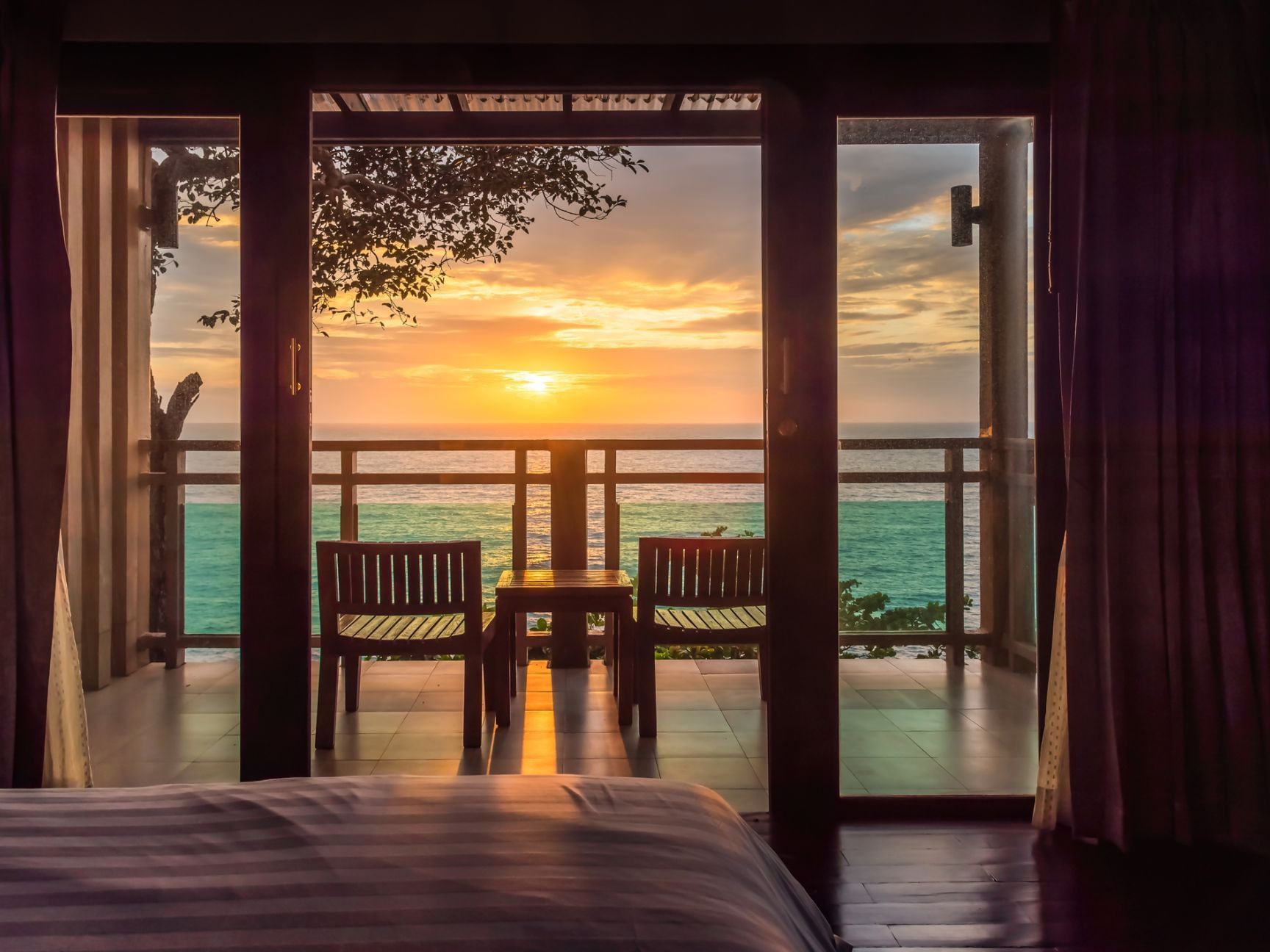 Welcome to Paradise
Discover your new paradise with our most rewarding introductory offer. Experience limitless bliss with exclusive rates, a complimentary view upgrade, free airport shuttle, early check-in and late check-out, plus a special VIP welcome gift.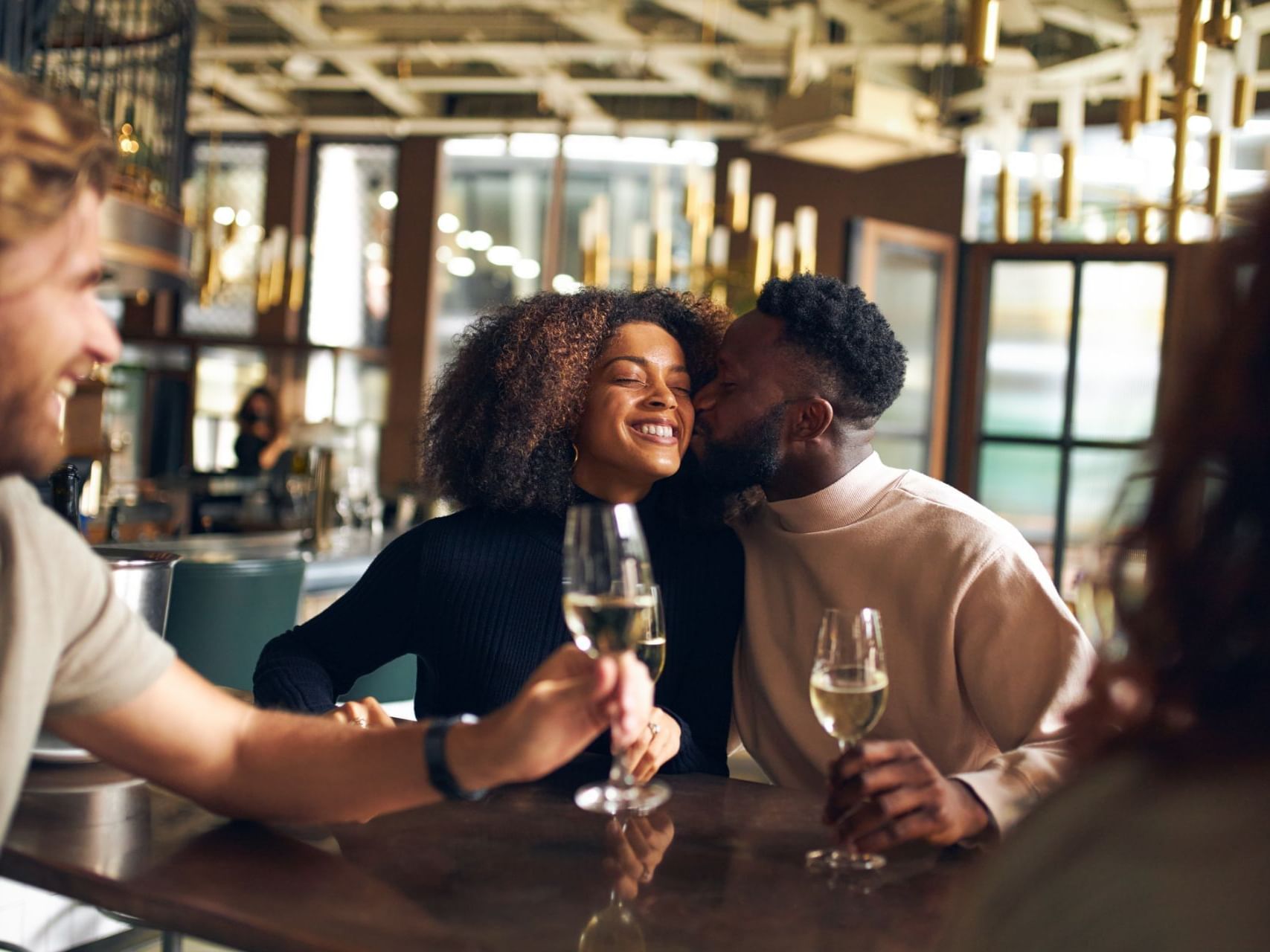 Allways Rewards® Member Rate
Being an Allways Rewards® Member has its perks. When you register for our guestbook and Allways Rewards program you get our best savings on rates.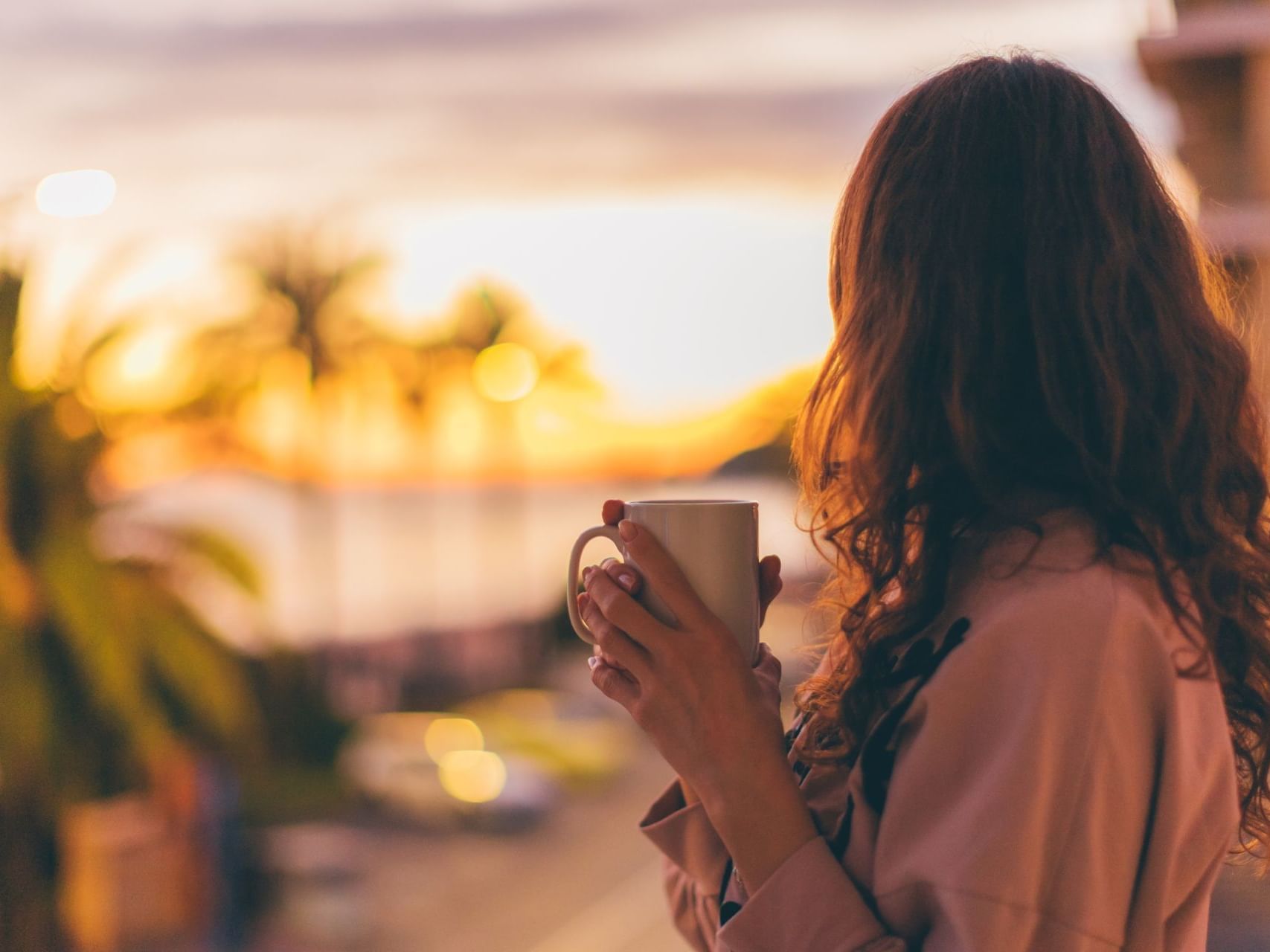 Long Term Stay
Live the laid-back lifestyle the Florida way and make Sunseeker Resort your new home for as long as you need. When you stay over 21 days you receive exclusive perks like 15% off rates and a $175 weekly resort credit. *Terms and conditions apply*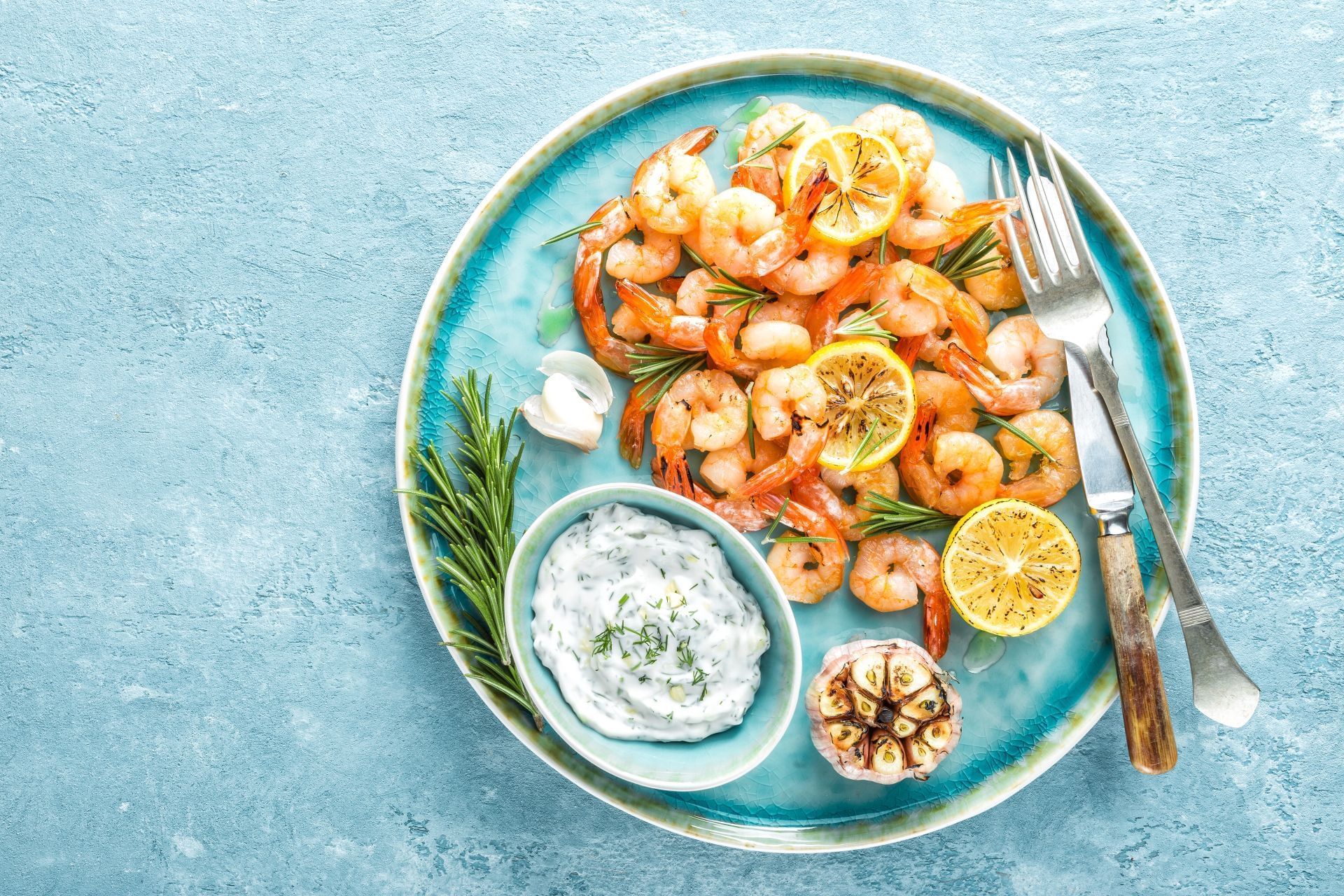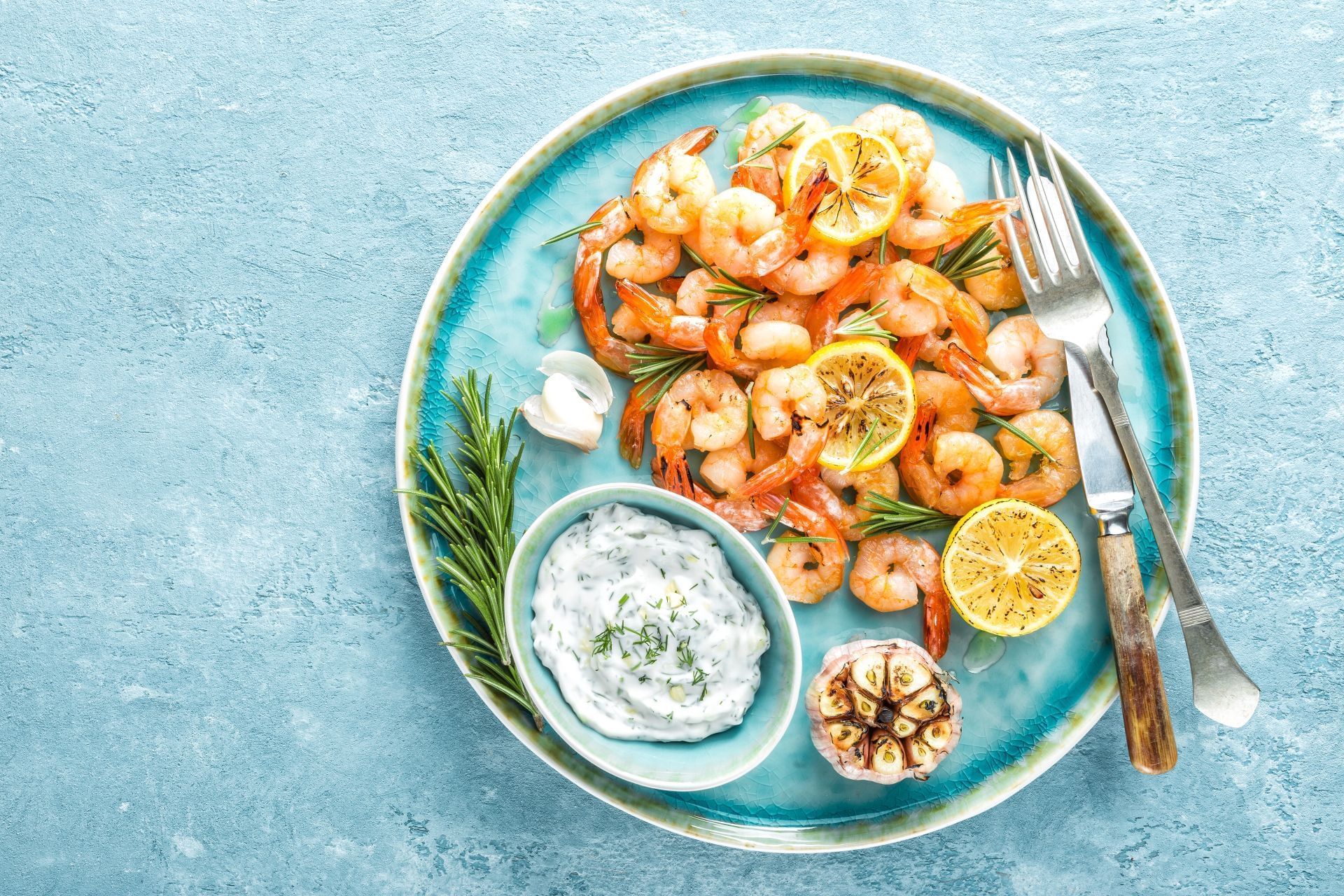 Eat & Drink
Savor the flavors of 20 original world-class food & beverage concepts — from fine dining destinations to casual eateries, local ingredients to global influences.
Join Our Team
Whether you are new to the industry or a seasoned professional, we have positions for all interests from Food & Beverage and Hotel Operations to Guest Services, Spa, Retail and so much more.
$100,000 BONUS RETENTION PROGRAM
Our culture is rooted in our CORE values of integrity, respect, accountability, teamwork, and excellence, which we are dedicated to delivering to our team members. Their growth and longevity with the company is why we've created this program for eligible hourly and select entry-level salaried employees.
Spectacular Gatherings Start Here
From intimate events to major conferences, Sunseeker Resort Charlotte Harbor is the premier destination where modern meetings and memorable celebrations shine.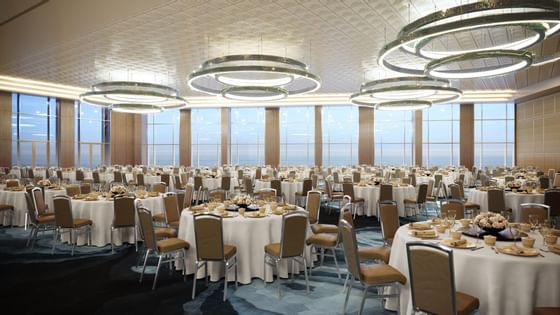 Meetings & Conventions
Plan a meeting to remember in 60,000 square feet of flexible indoor-outdoor event space featuring state-of-the-art technology, innovation-optimized design, and chef-crafted catering.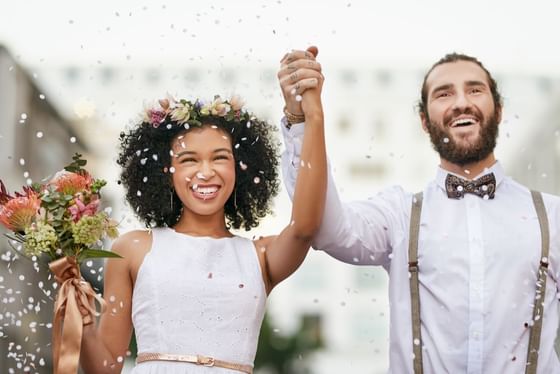 Social Celebrations
From memorable milestones to once-in-a-lifetime celebrations, Sunseeker Resort Charlotte Harbor's stunning venues are exquisitely appointed to make your vision come to life.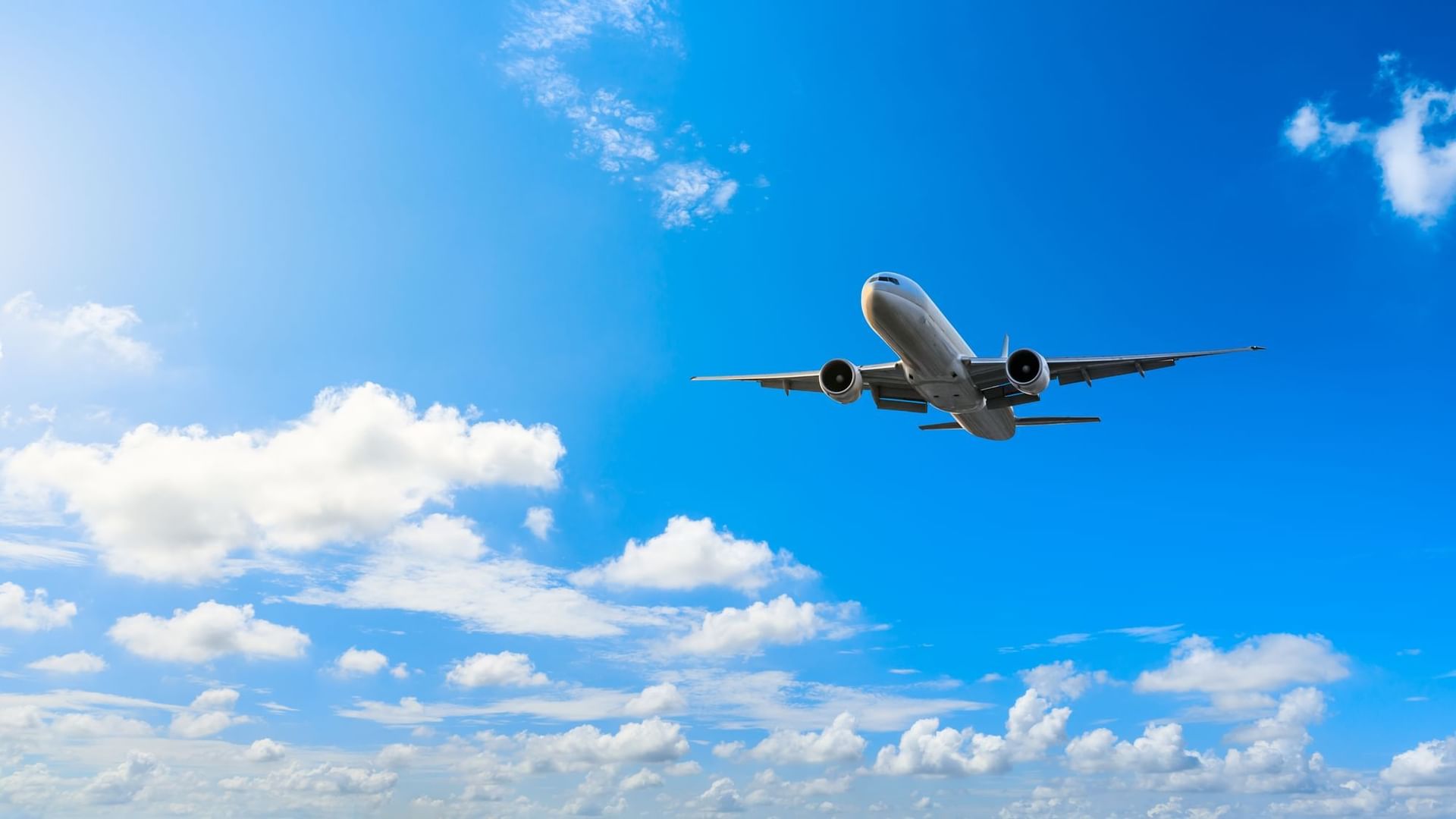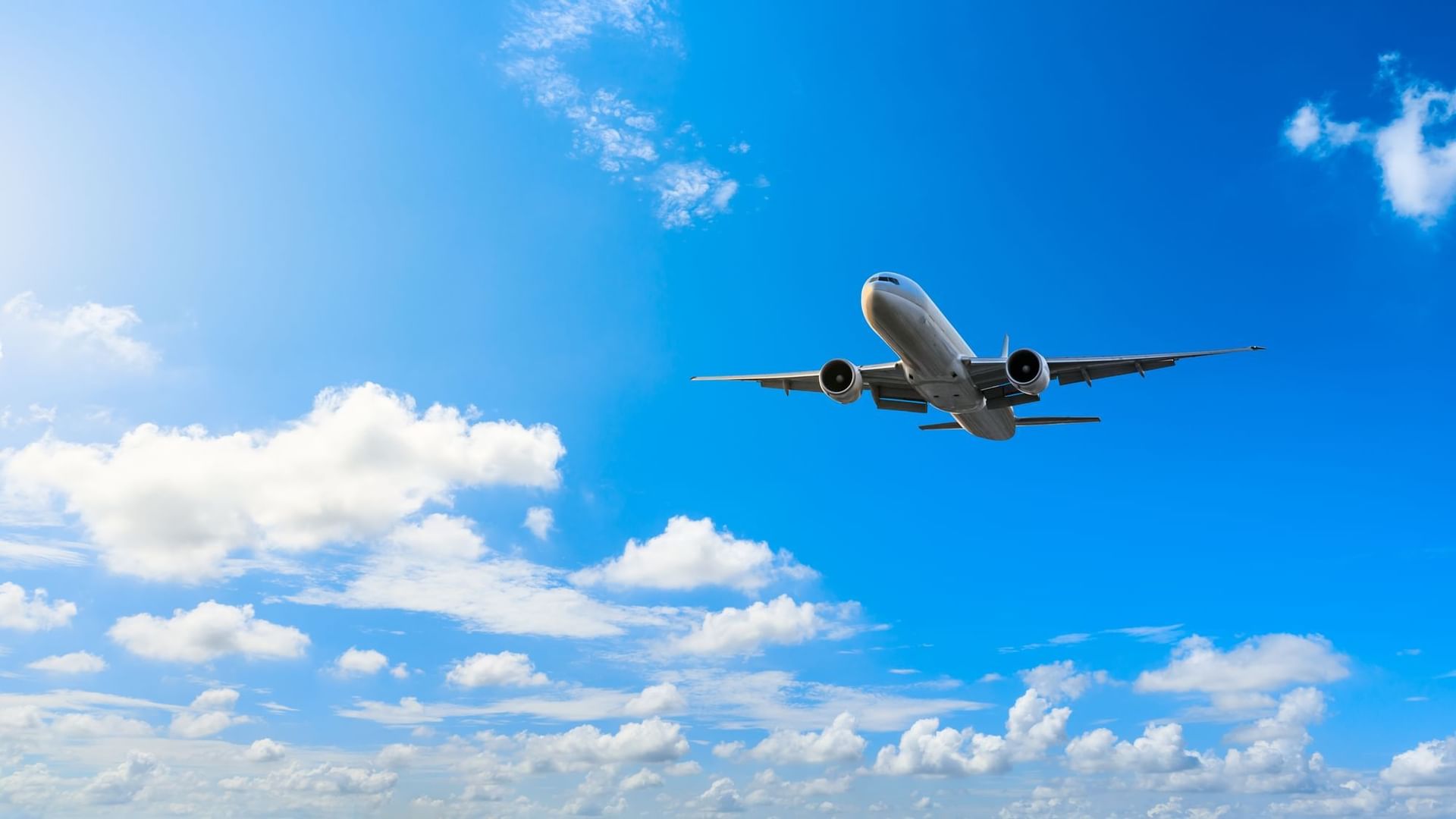 Getting Here
Our waterfront Southwest Florida resort location is conveniently located in the central Gulf Coastal region of the Sunshine State allowing for a variety ways to get here. Discover the endless travel options that make getting here easier than ever before.