Experience the Fun at Our Port Charlotte Resort
The Most Exciting New Resort in Southwest Florida
At Sunseeker Resort Charlotte Harbor you'll find the magic of limitless bliss. By that we mean an endlessly entertaining, totally relaxing waterfront destination where life is so simple — and simply amazing.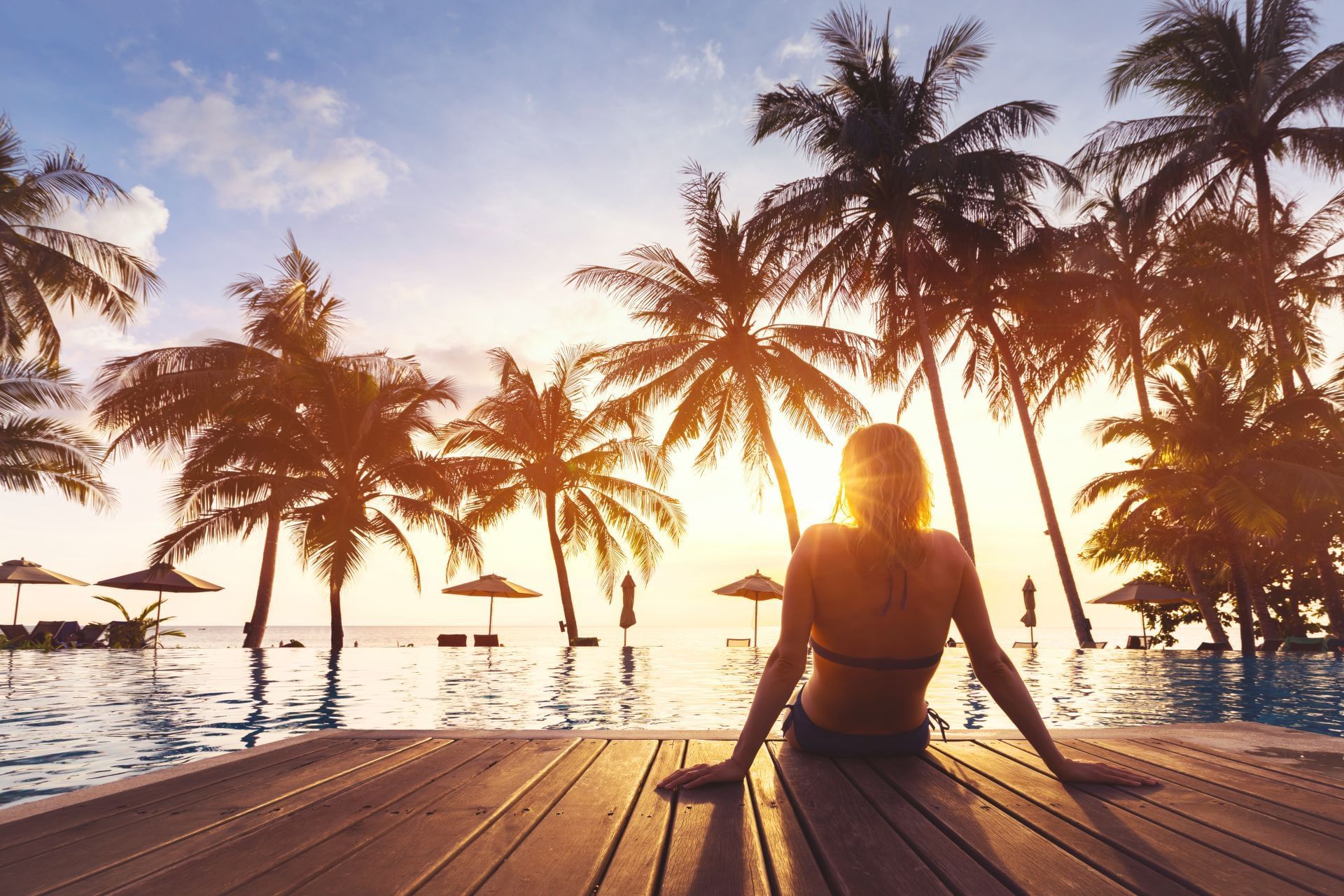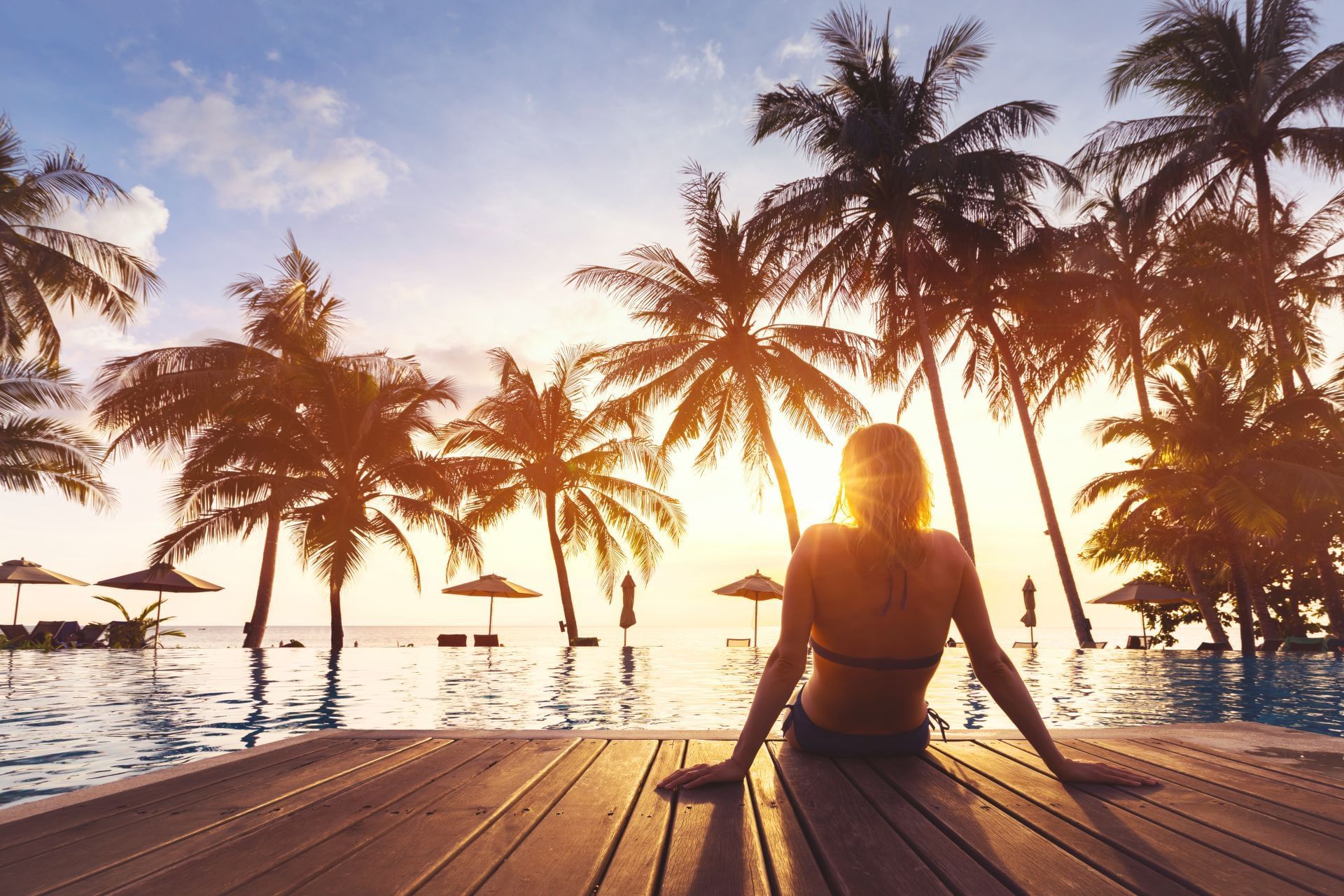 Things to Do
The Charlotte Harbor Gulf Island Coast is a top destination for those looking for an experience that offers all the best of Florida's wonderful outdoor experiences and a laid-back lifestyle.
Check out Charlotte Harbor
Check Out Charlotte Harbor
Refreshing Pools
With two luxury oasis-like destinations, one on the rooftop and one at ground level, make a splash — and make memories — in stand-out Florida style.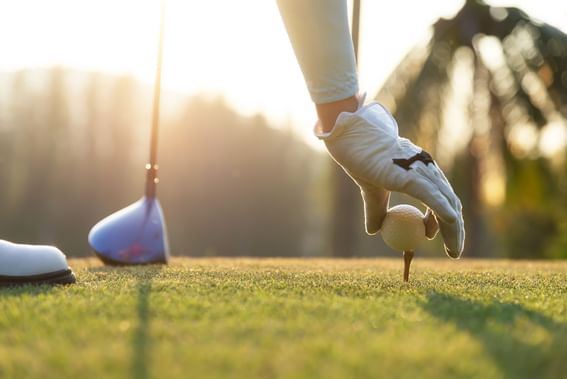 Championship Golf
A world-class practice facility, distinctive course design, and unparalleled culinary offerings make Aileron Golf Club the ultimate golf experience for our guests.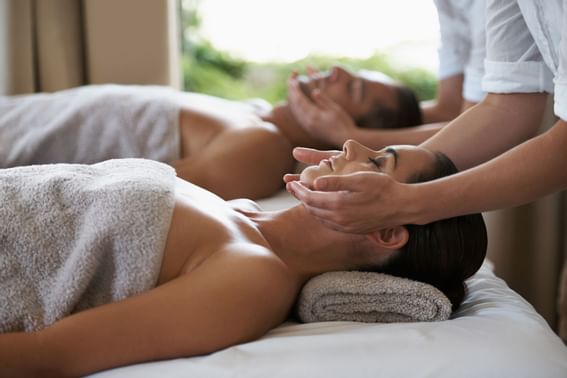 Spa & Salon
Steeped in serenity, our full-service spa and salon offers a holistic array of beauty and wellness products and treatments.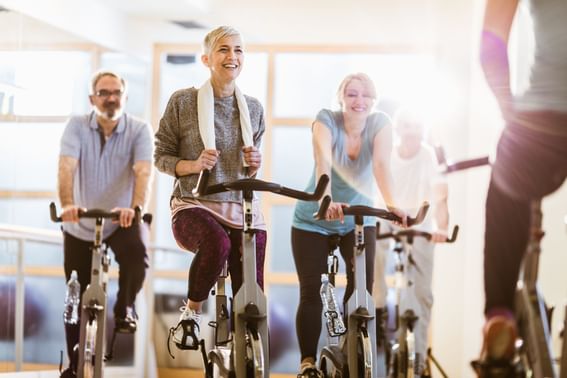 Fitness in Focus
At our state-of-the-art wellness center, stay fit with the latest in equipment and technology. Enjoy expert-led workout classes while taking in stunning waterfront views.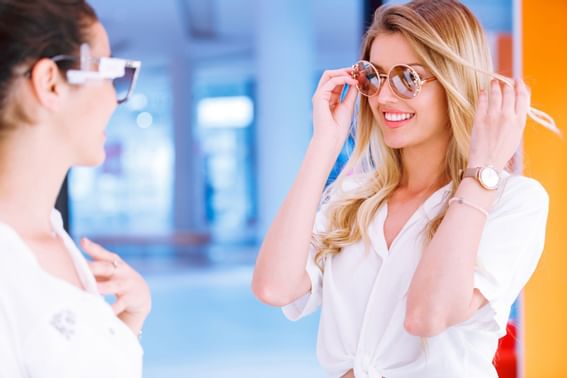 Resort Retail
Whatever you want or need, the shops at Sunseeker have just what you're looking for.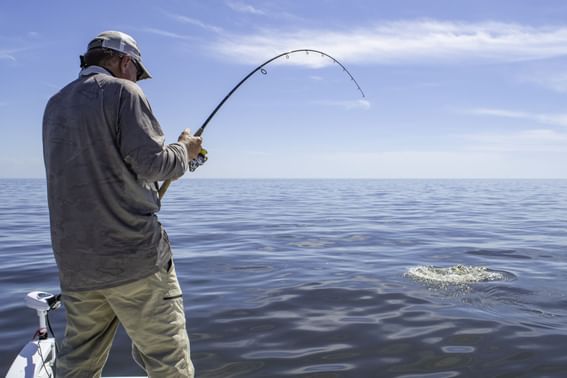 Enjoy the Coast
From tarpon fishing to sunset cruises, our curated excursions let you experience Port Charlotte's natural beauty from the air, land, and sea.