Careers at Southwest Florida's Premier Resort
Join the Sunseeker Team
We take pride in creating treasured experiences — from vacations to celebrations, meetings to milestones — that our guests won't have to try to remember. We're known for our culture of excellence and unwavering commitment to getting the details right. With a crew of hospitality innovators at our helm, we're rewriting the rules for what it means to shine in sunny Southwest Florida.
Now Hiring
Share Your Brilliance
We are seeking career-oriented hospitality professionals that embody our values and dedication to personalized service. Whether you are new to the industry or a seasoned professional, we have positions for all interests from Food & Beverage and Hotel Operations to Guest Services, Spa, Retail and so much more! Offering you the opportunity to grow and succeed with the best leaders in the industry in a role that you desire.
Why Sunseeker Resorts?
Because we are creating an experience unlike anything else.
Whether our guests are getting away for a few days, trying out the snowbird life, attending a conference, or hosting their wedding, they deserve limitless bliss — the feeling that whatever they need is right here, and nothing matters more than enjoying life. That is why we have an expert team guided by the innovative Allegiant Travel approach to guest experience. And it is why we deliver the incredible convenience, modern comfort, and world-class amenities of an unforgettable destination — and why we're in sunny Southwest Florida, the land of good vibes.
Excellence is the minimum standard for everything we do, driving us to success in enacting our vision.
VISION: Creating Southwest Florida's Premier Resort Destination.
MISSION: Welcome Every Guest to Our Sunseeker Resorts Home.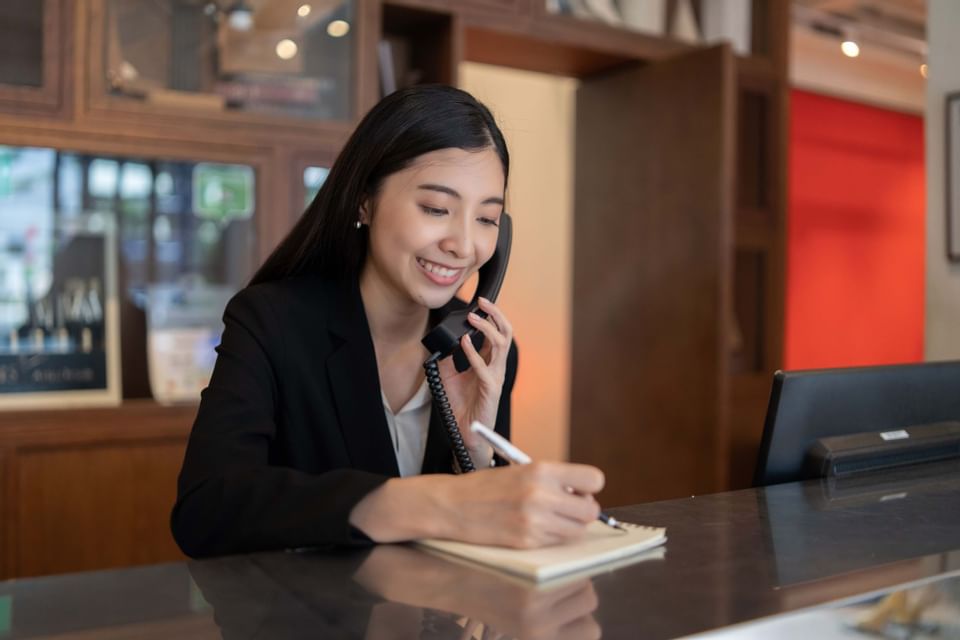 INTEGRITY
Always do the right thing, not the easy thing.
CORE VALUES
Our core values of integrity, respect, excellence, teamwork, and accountability provide a supportive, rewarding, community environment where your voice is heard, and every contribution is appreciated.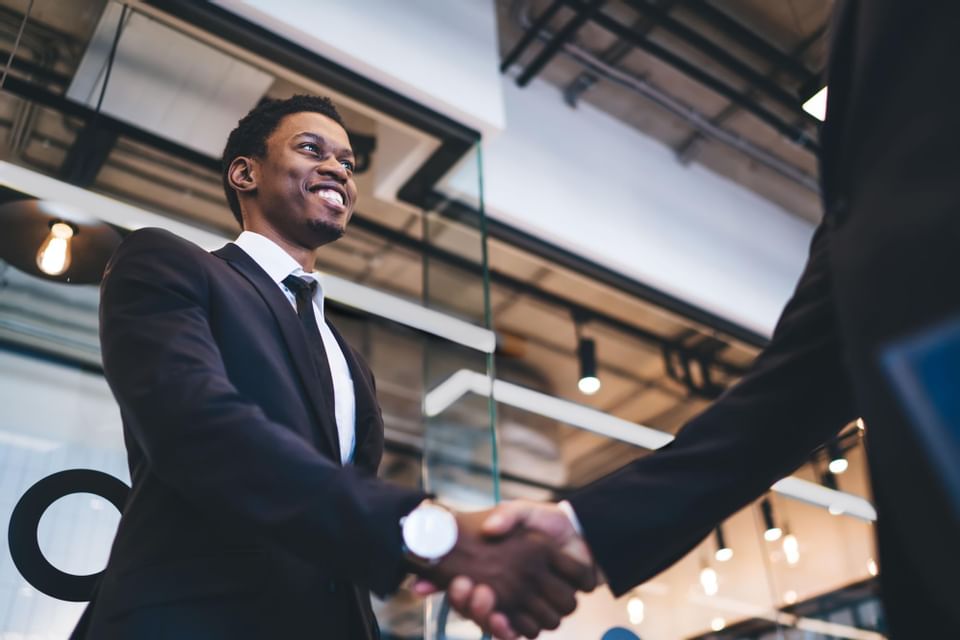 RESPECT
Foster an environment of engagement and encourage diversity of thought.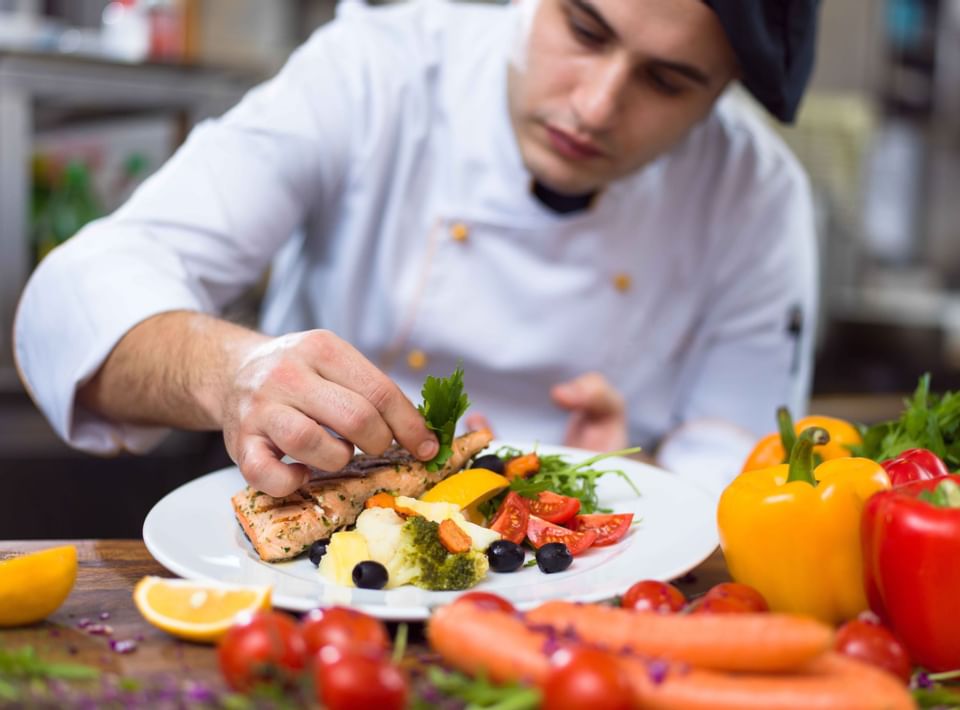 EXCELLENCE
Deliver on a culture of smiles and own the experience.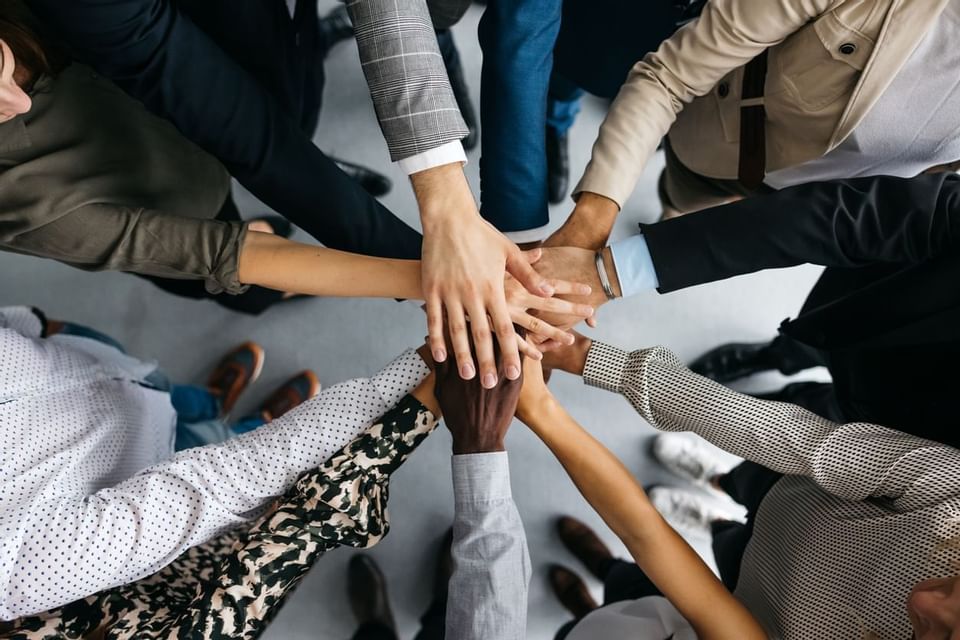 TEAMWORK
Work together to be the best at what we do.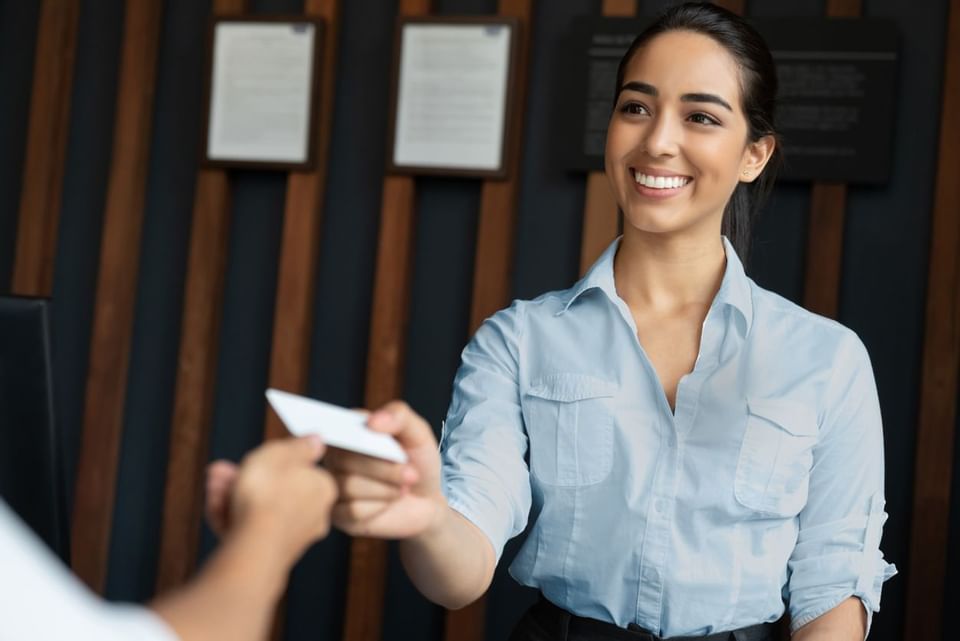 ACCOUNTABILITY
Take responsibility for your actions.
$100,000 BONUS RETENTION PROGRAM
Our culture is rooted in our CORE values of integrity, respect, accountability, teamwork, and excellence, which we are dedicated to delivering to our team members. Their growth and longevity with the company is why we've created this program for eligible hourly and select entry-level salaried employees.
Supportive Workplace
Diversity Unites Us
At Sunseeker Resort, we embrace the many views and beliefs of our Team Members and value their different ways of working and living. When people feel motivated to share their ideas and perspectives, the results can be extraordinary. We are committed to driving a culture of integrity, inclusion, and innovation that not only values diversity of thought, but encourages respect and equity for everyone.
Work, Grow, Succeed with Sunseeker Resorts
The Benefits of Being A Sunseeker Team Member
Working for a Company that truly values its Team Members is one of the great advantages of being a member of the Sunseeker Team. We're proud to reward the talent, hard work, and dedication of our Team Members with an attractive Benefits package including:
Medical, Dental & Vision Insurance
Company Paid Life & AD&D
Long-term Disability
401(k)
Travel Benefits
Travel Benefits
SUNSEEKER + ALLEGIANT
Our connection with Allegiant Travel means more benefits for you! As an employee of Sunseeker Resorts, travel benefits are extended to you and your eligible dependents to enjoy unlimited, space-available flights on Allegiant Air for FREE. With more than 550 routes across the country, vacation plans can be endless. And for a small fee, we offer buddy passes to all of our best friends, long-lost cousins and family who want to fly with us.
SEEK SUSTAINABLE
We seek to operate and grow sustainably, reducing our consumption of natural resources and promoting sustainable tourism throughout Florida's Suncoast through various socially responsible practices. Our dedication extends through sustainable practices in the design and construction phase of our resort and by educating guests and staff on eco-friendly practices to ultimately reduce our ecological footprint on the local environment.
Sunseeker Resorts is an Equal Opportunity Employer (EOE) and is committed to creating a diverse workplace environment. All persons shall have the opportunity to be considered for employment without regard to their race, color, creed, religion, national origin, ancestry, citizenship status, age, sex or gender (including pregnancy, childbirth and related medical conditions), gender identity or expression (including transgender status), sexual orientation, marital status, military and veteran status, physical or mental disability, protected medical condition as defined by applicable state or local law, genetic information or any other characteristic protected by applicable federal, state or local laws and ordinances.