Offers
Escape to coastal paradise starting Late Fall 2023 with these great offers and experience the magic of limitless bliss.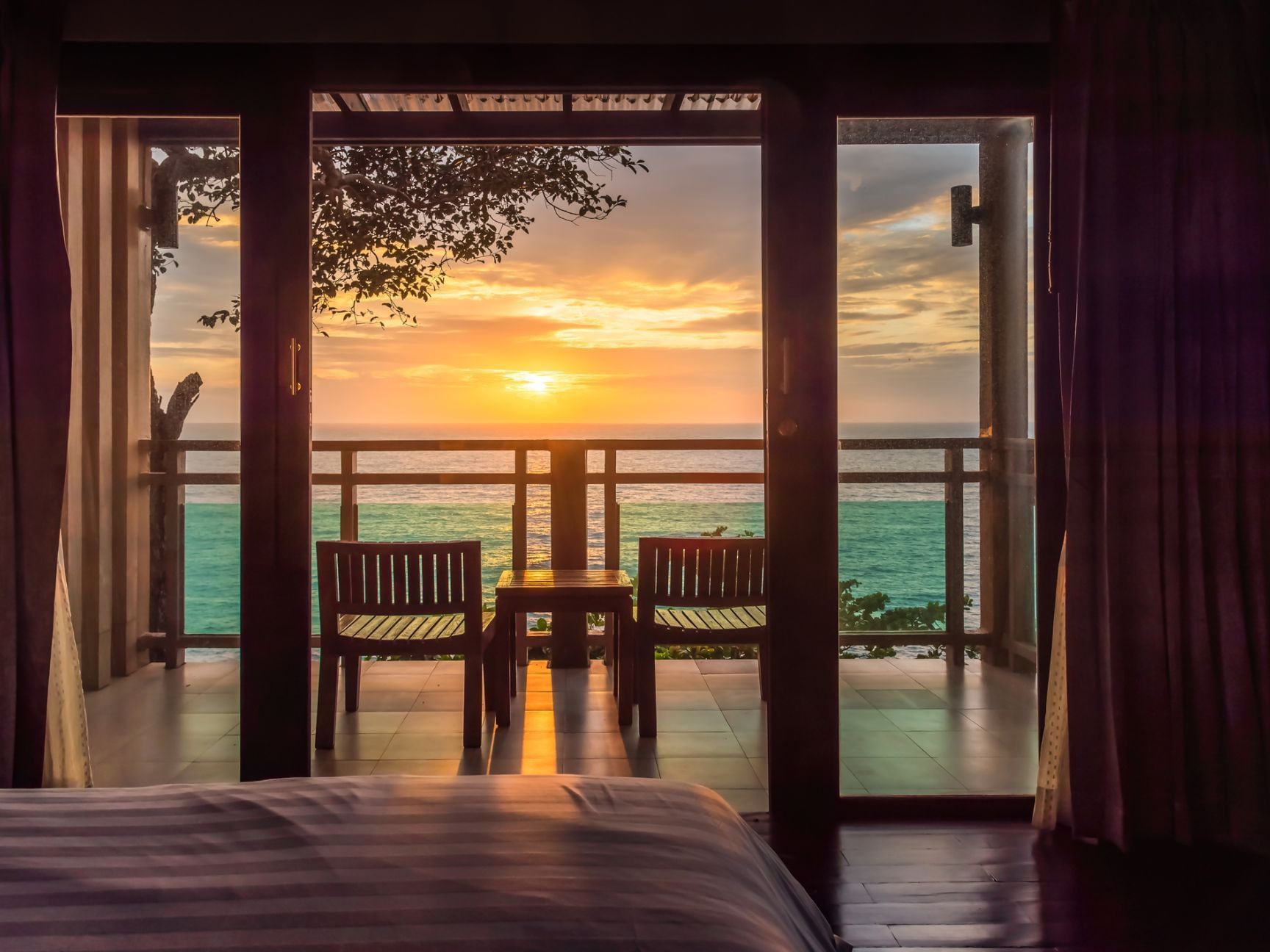 Welcome to Paradise
Discover your new paradise with our most rewarding introductory offer. Experience limitless bliss with exclusive rates, a complimentary view upgrade, free airport shuttle, early check-in and late check-out, plus a special VIP welcome gift.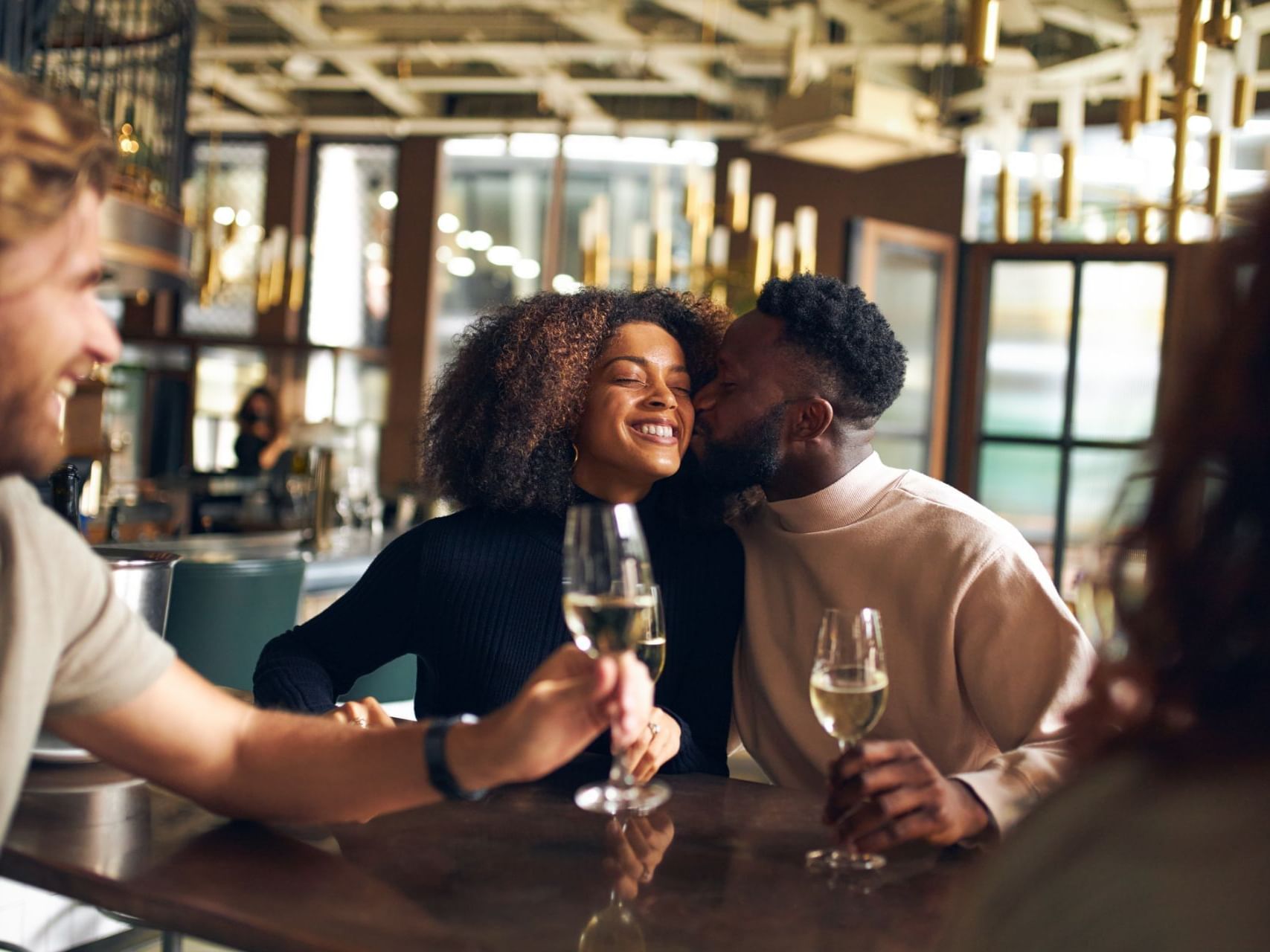 Allways Rewards® Member Rate
Being an Allways Rewards® Member has its perks. When you register for our guestbook and Allways Rewards program you get our best savings on rates.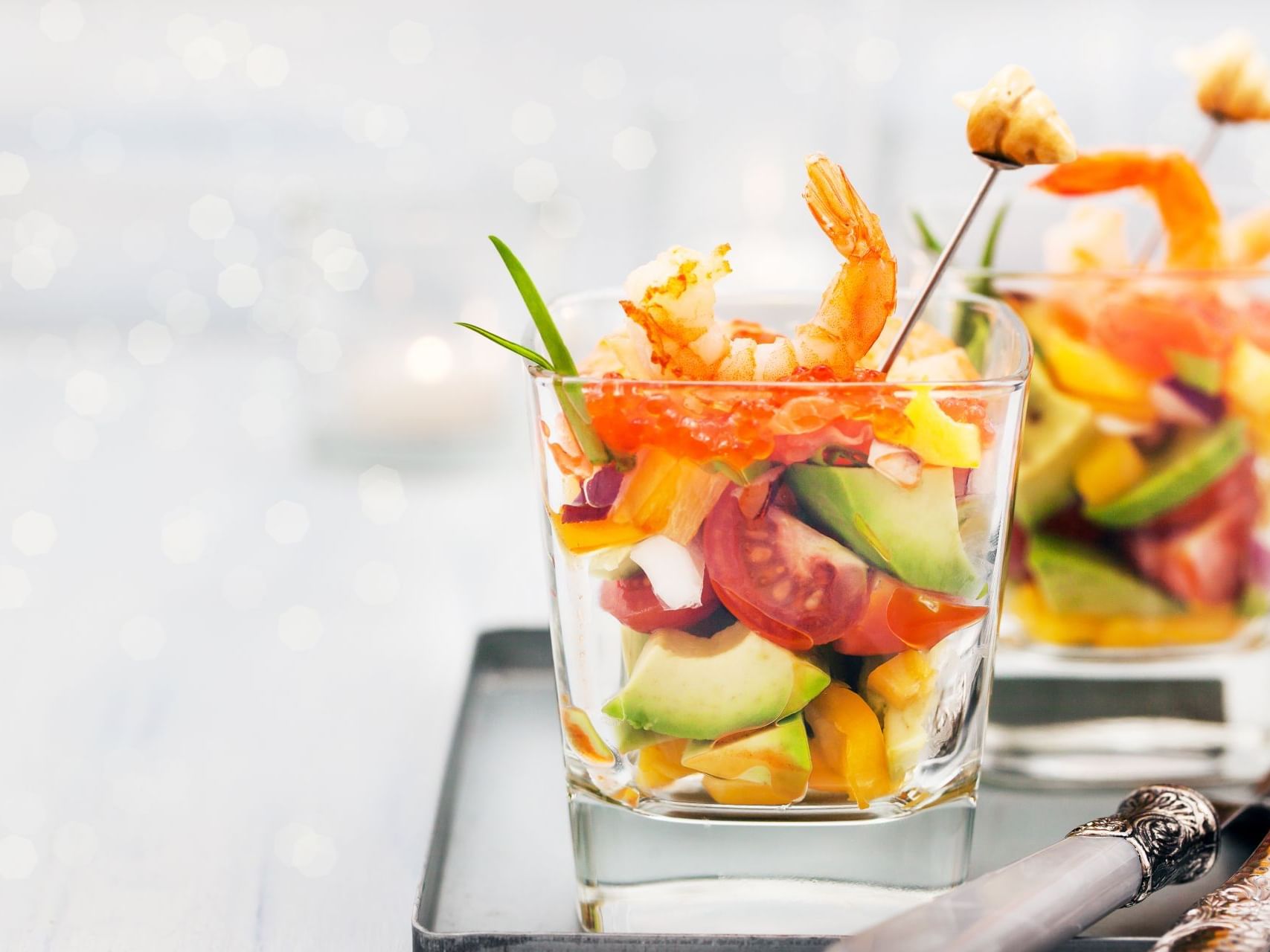 Daily Resort Credit
Eat. Drink. Repeat. Let your taste buds go wild with a $25 daily food & beverage credit.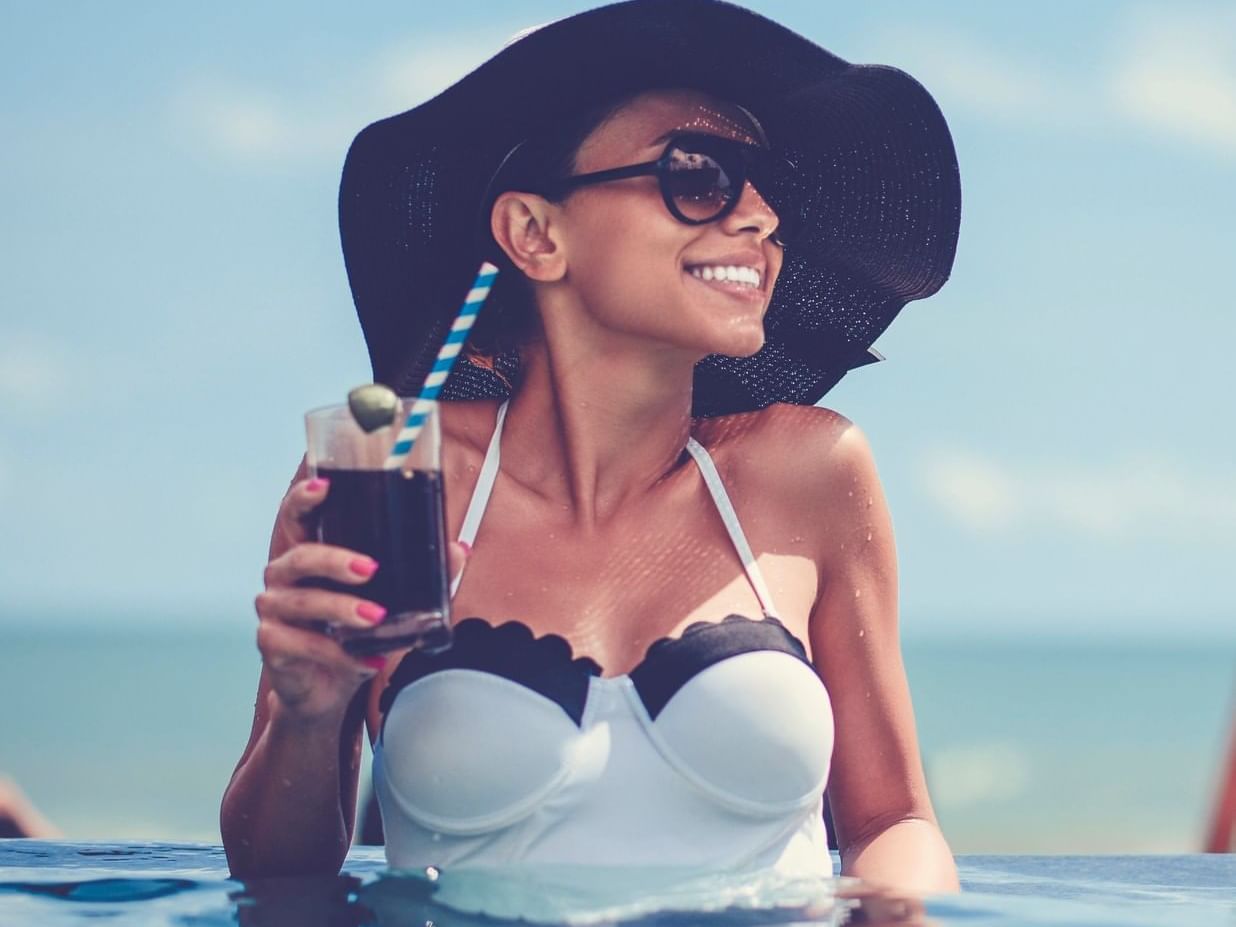 Sip. Dip. Stay.
Be the first to experience some of our most anticipated amenities all together within one fun filled package. Spend the day sipping on cocktails while you soak in the sun and dip into one of our two relaxing poolside escapes. Breakaway for a refreshing treatment at Lorelei Spa and a night dining seaside while you savor the flavors at any one of our 20 world-class restaurants and bars.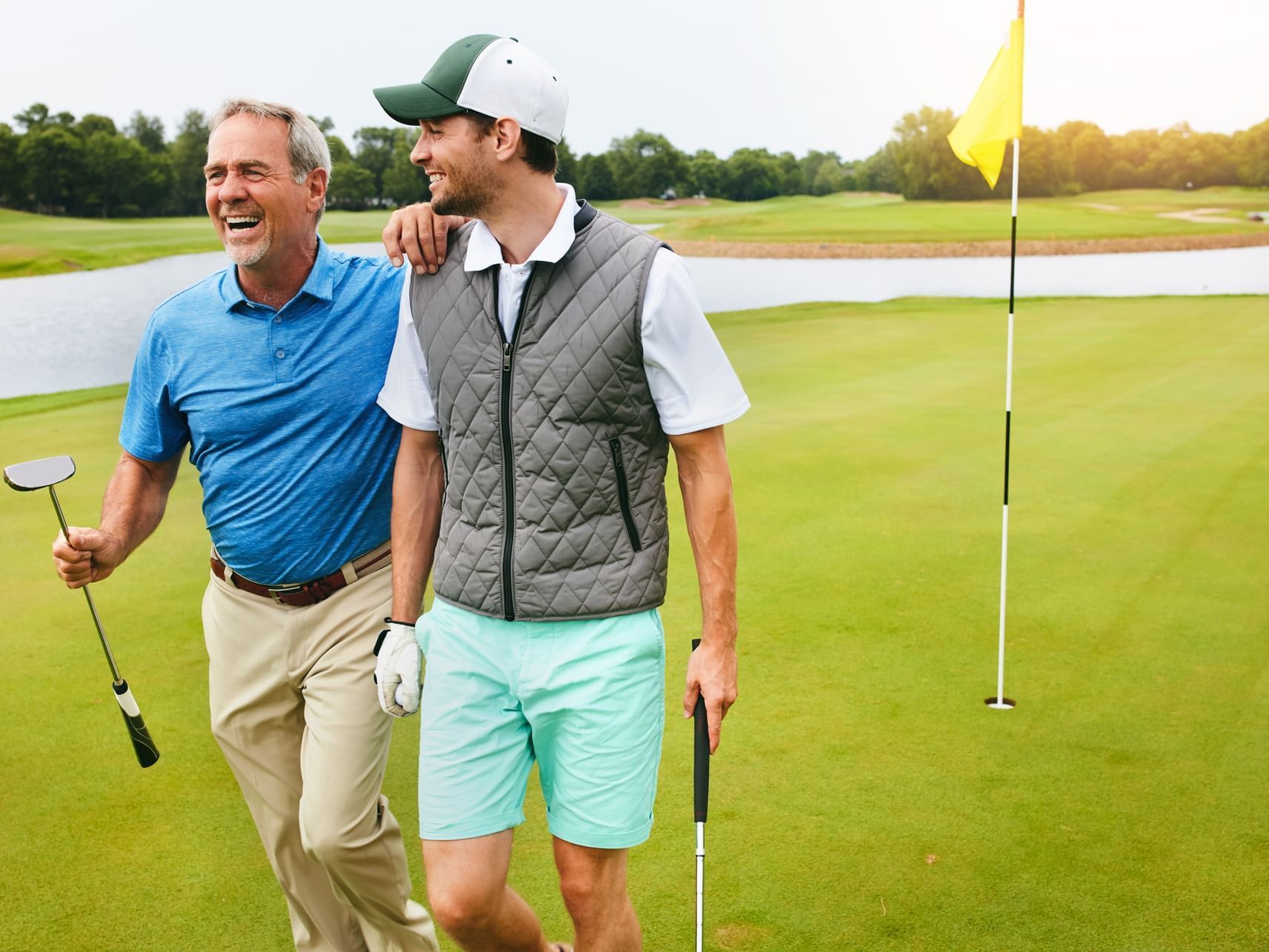 Advance Purchase
Leave your worries behind. The further you plan ahead, the bigger your savings with 12% off advance purchase.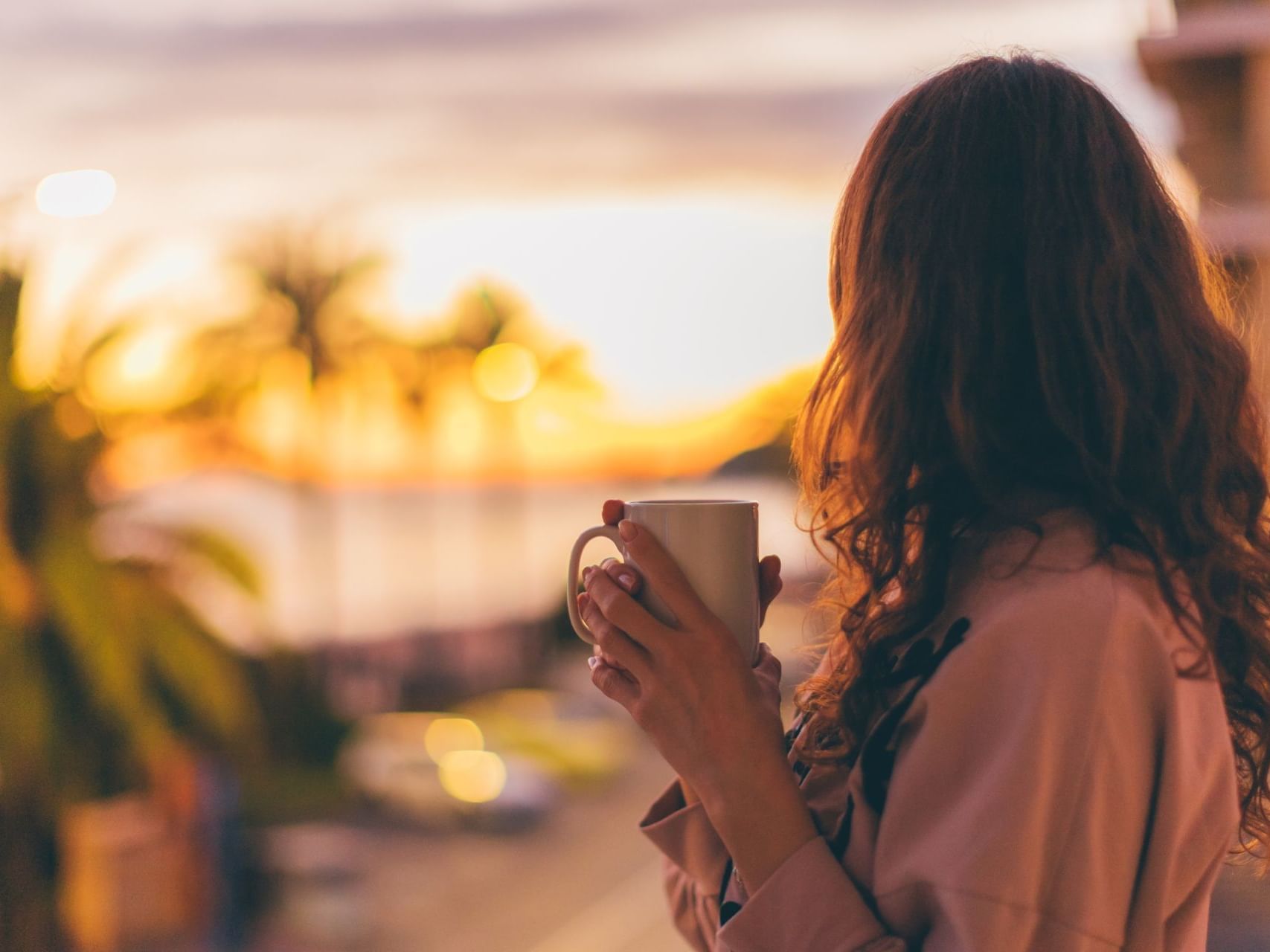 Long Term Stay
Live the laid-back lifestyle the Florida way and make Sunseeker Resort your new home for as long as you need. When you stay over 21 days you receive exclusive perks like 15% off rates and a $175 weekly resort credit. *Terms and conditions apply*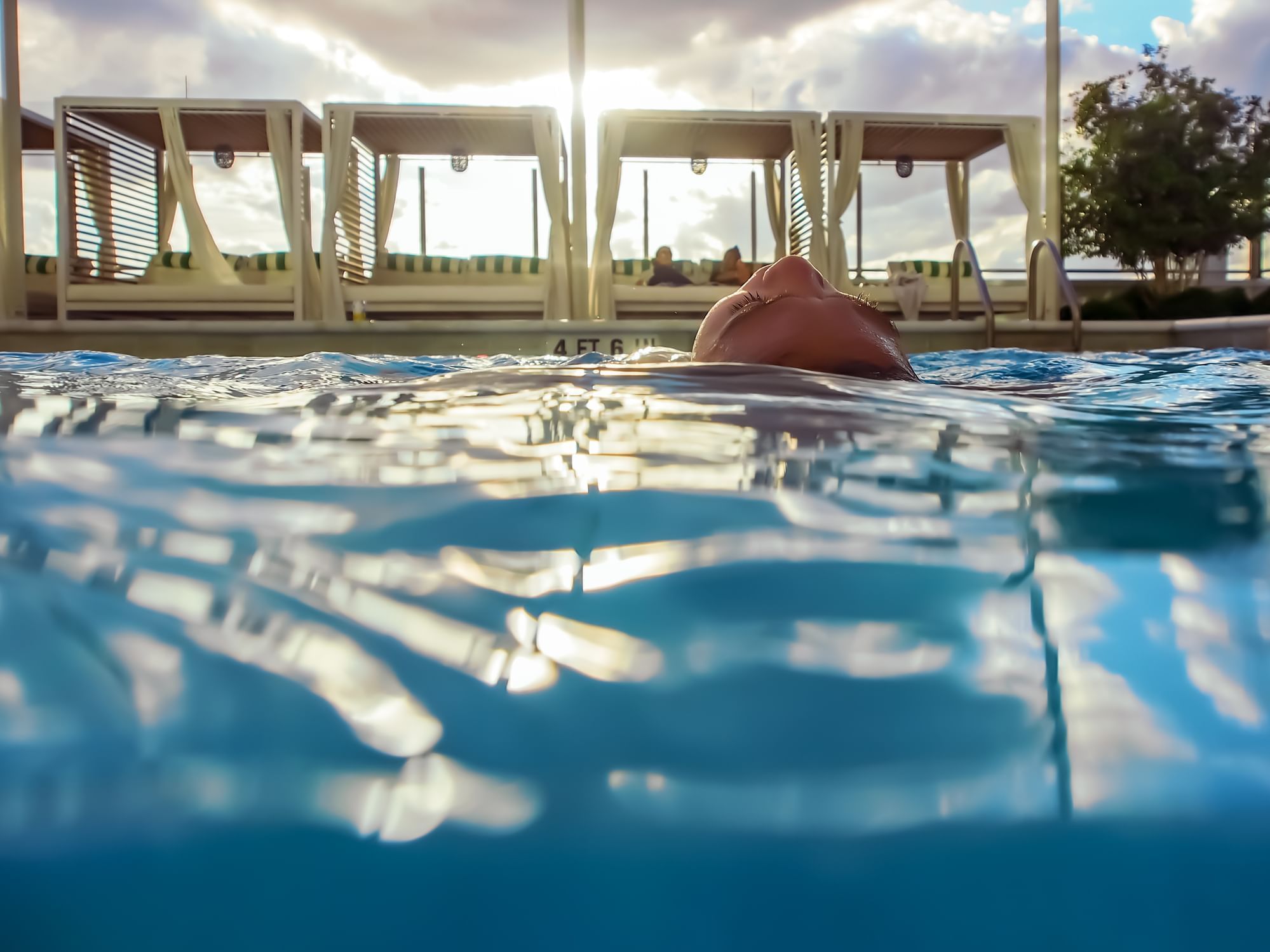 AAA Member Discount
AAA Members save 10% off standard rate when booking direct.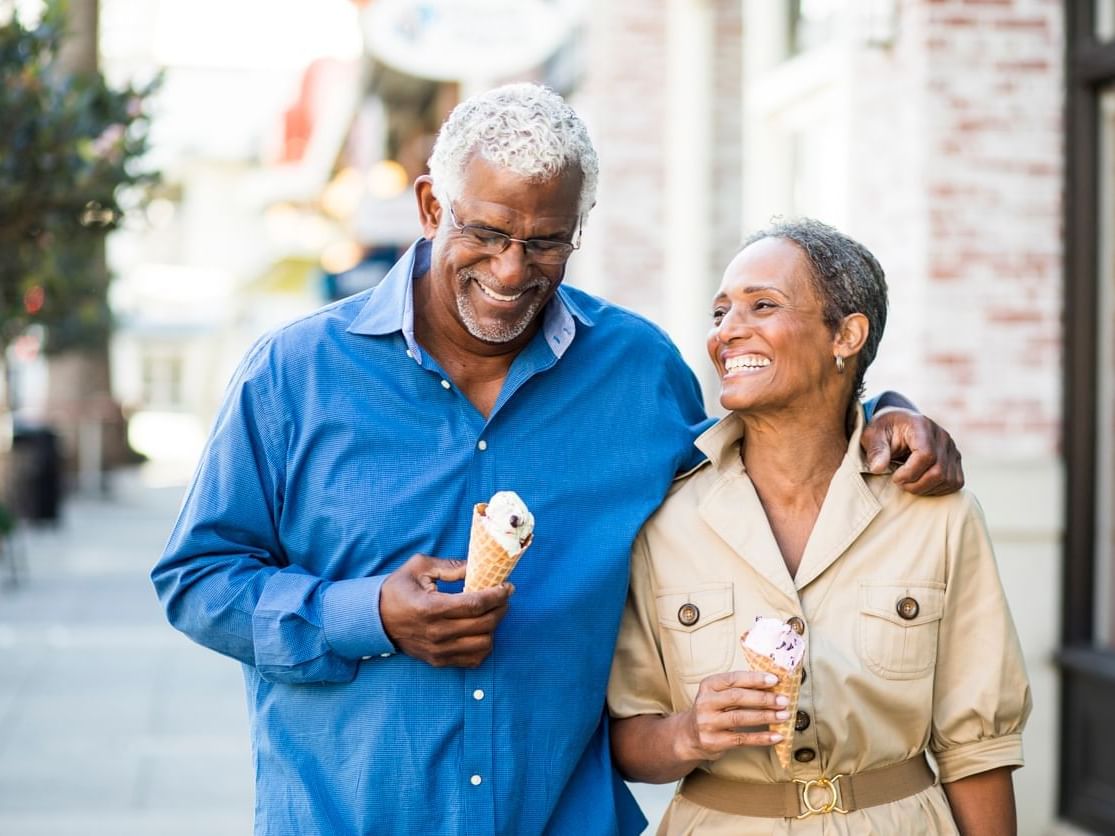 Senior Discount
Seniors can make the most of every moment and enjoy an extra 10% off our standard rate.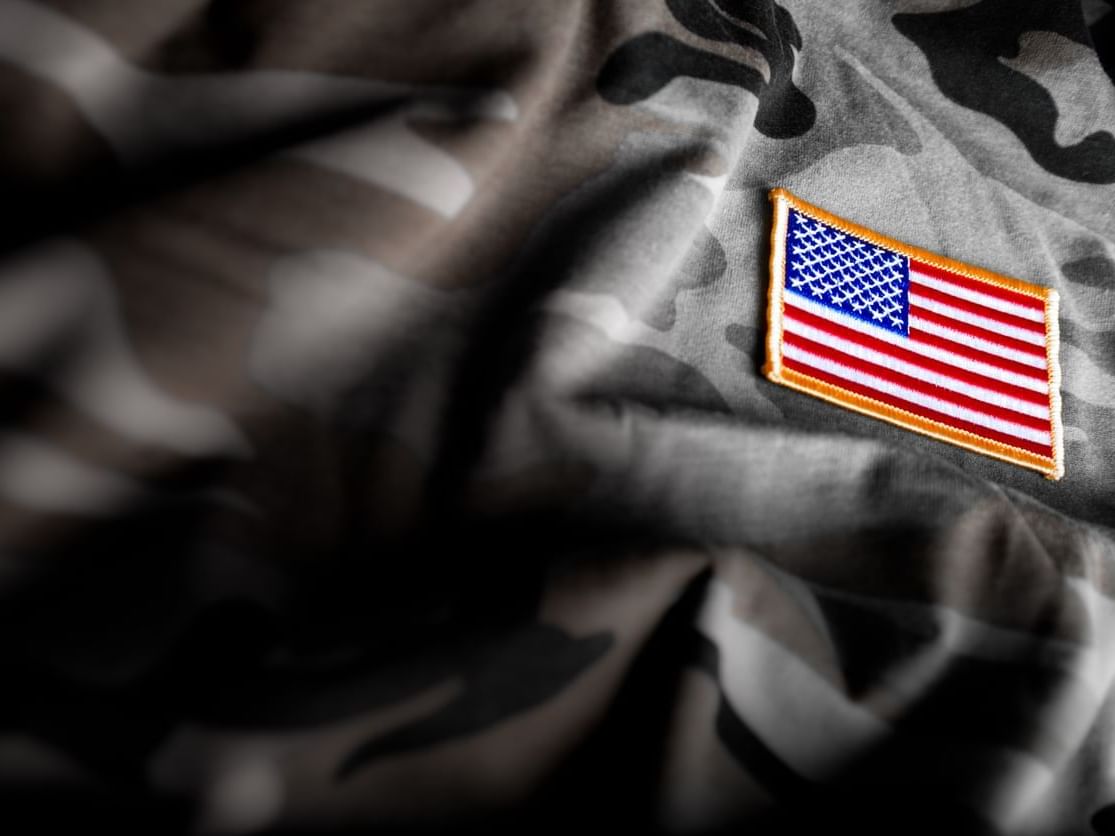 Military Discount
We salute you and thank you for your services. Military and Veterans receive 10% off standard rates.
*All offers are based on availability and subject to change.
OFFER SIGN UP
Join our guestbook to receive special travel deals and exclusive offers. You may unsubscribe at any time.