Things to Do in Port Charlotte
Explore Sunny Beaches & Other Local Attractions
Discover Florida's best-kept secret — Charlotte Harbor. Here, life moves a little slower and the fun lasts a little longer with myriad things to do. Sail in style with a private chartered tour. Visit the iconic 19th century Port Boca Grande Lighthouse & Museum on Gasparilla Island. Experience the beauty of the surrounding wildlife on nature tours.
Port Charlotte on Florida's Gulf Coast showcases Florida's quieter, more laid-back side, away from the glitz and glamour of the East Coast. Take a break from the usual and explore the variety of attractions in this stunning waterfront paradise.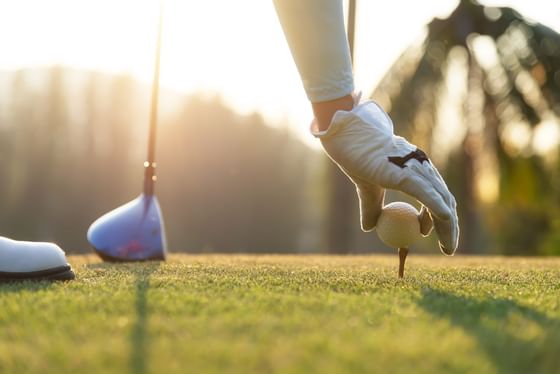 Golf
Enjoy every moment at Aileron, a championship-level golf course designed by renowned architect Kipp Schulties. Exclusive to Sunseeker guests, this course is available for daily tee-times. A stunning clubhouse rounds out the experience, and offers merchandise that can only be purchased onsite. Speak to your hotel concierge to make arrangements to come out and play.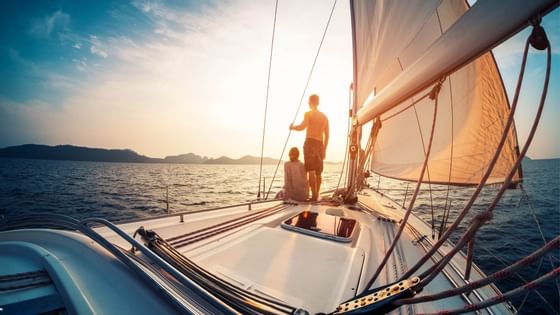 Sunset Cruises
Experience a sunset cruise that might just be the best in Florida. Enjoy a glorious sunset over Charlotte Harbor while you tour the waterfront and relax at the end of yet another perfect day. Cruise duration is 90 minutes.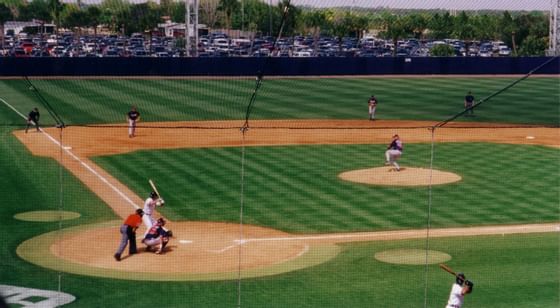 Spring Training
Baseball has a strong tradition in the area, including a longstanding history of hosting spring training for professional baseball teams, as well as numerous youth and collegiate tournaments. The Tampa Bay Rays hold their Spring Training at the beautiful Charlotte Sports Park, which is just down the road from our resort.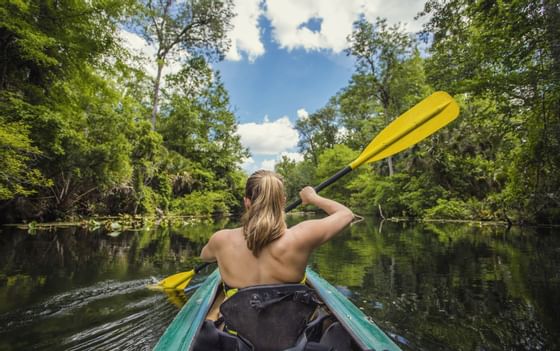 Kayaking
Charlotte Harbor is part of the National Estuary Program and, at 270 square miles, is the seventeenth largest estuary in the nation and the second largest estuary in the state. There are over 50 designated kayaking and canoeing routes throughout Charlotte Harbor.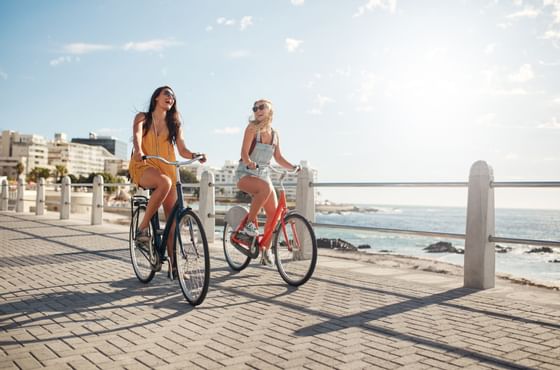 Bike Trails
There is no better way to explore the land side of the outdoors in the area than by bicycle. From the Cape Haze Pioneer Trail to pretty much all of Punta Gorda, pedal power is the way to go.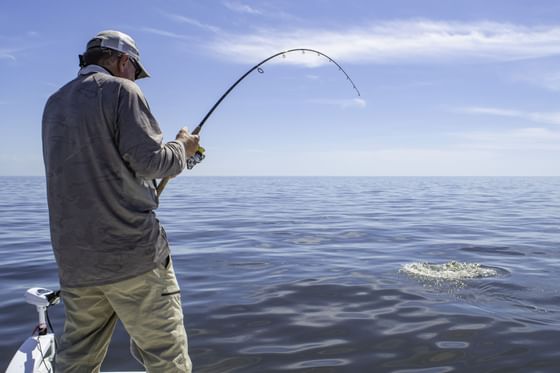 Tarpon Fishing
Often referred to as the Tarpon Fishing Capital of the World, Charlotte Harbor and the Gulf Islands offer world-class fishing with an incredible variety of species — including snook, redfish, snapper, and grouper.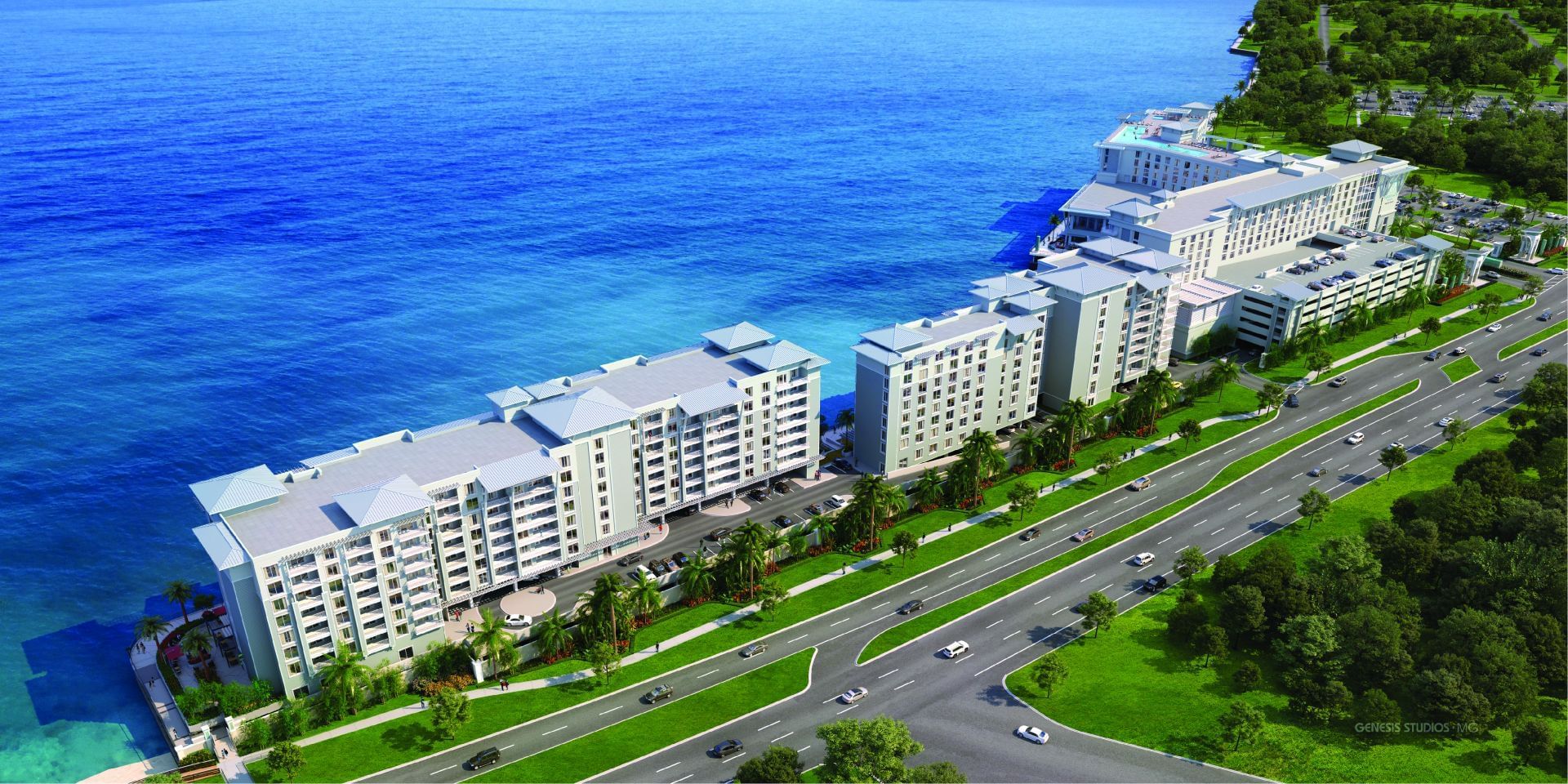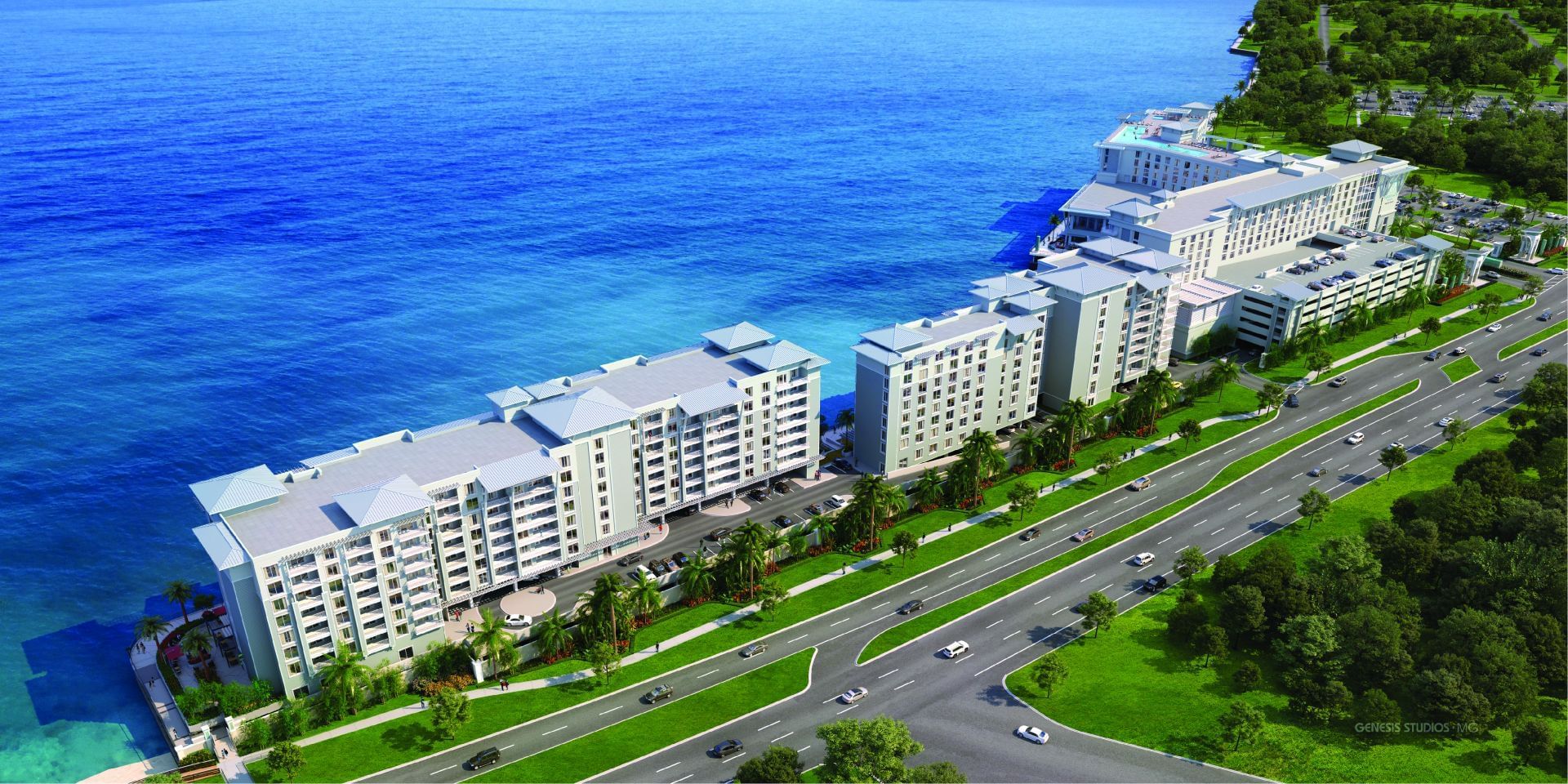 Getting Here
With five nearby airports — Punta Gorda, Fort Myers, Tampa, St. Pete, and Sarasota — and located just off the Tamiami Trail, it is as easy to get to as it is hard to leave.