LORELEI - NATURAL BEAUTY & WELLNESS
RELAX IN OUR TRANQUIL SPA
Steeped in serenity, Lorelei Spa offers a holistic array of beauty and wellness products and treatments. From aromatherapy and chronotherapy to more traditional day spa services, the experience is unified by notions of nature, peace, and healing. Taking design cues from its scenic Charlotte Harbor setting, Lorelei offers patrons everything they need and nothing they don't.
Full-service spa & salon
10 individual state of the art treatment rooms
Private relaxation area
Luxurious robes & slippers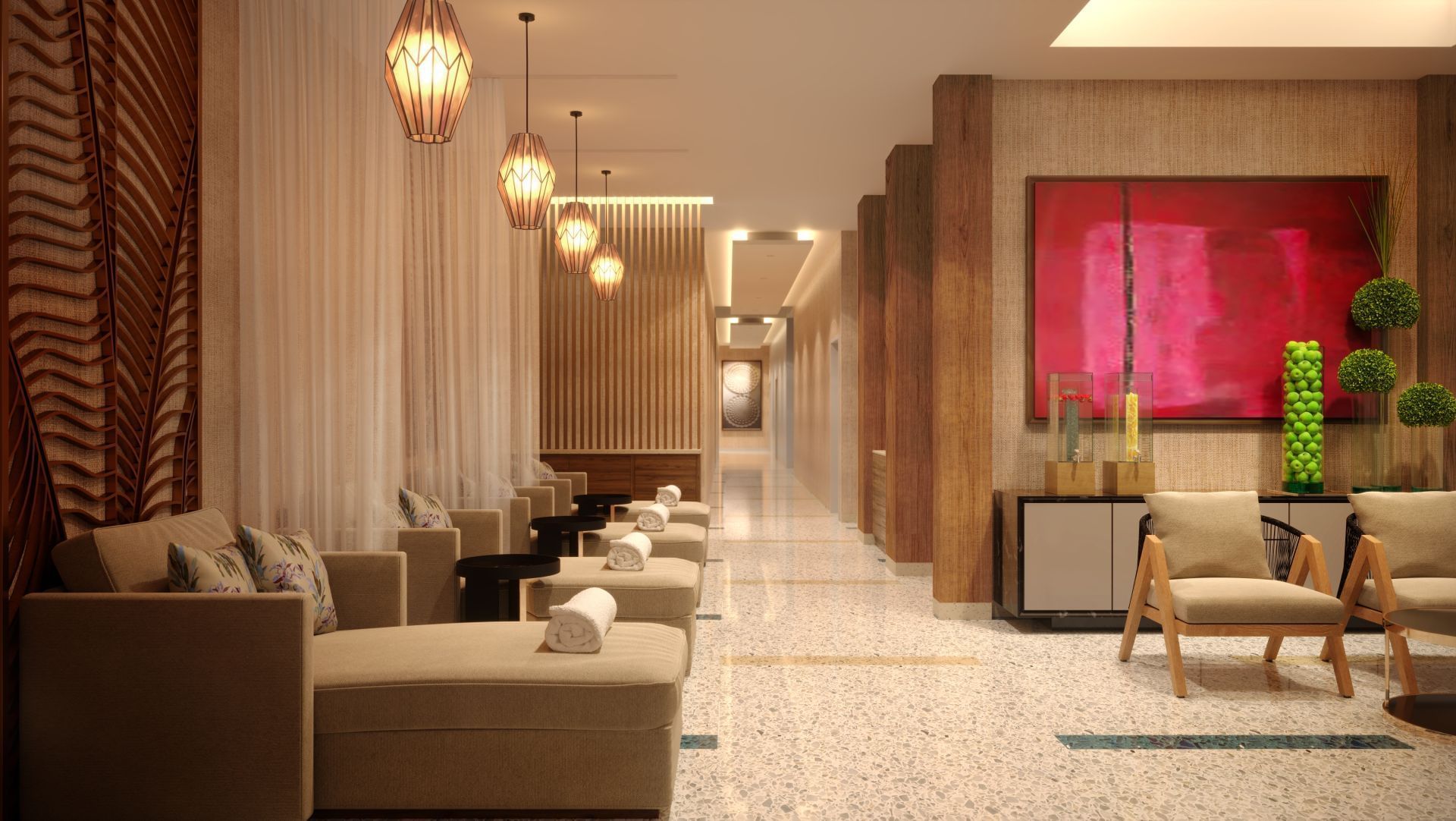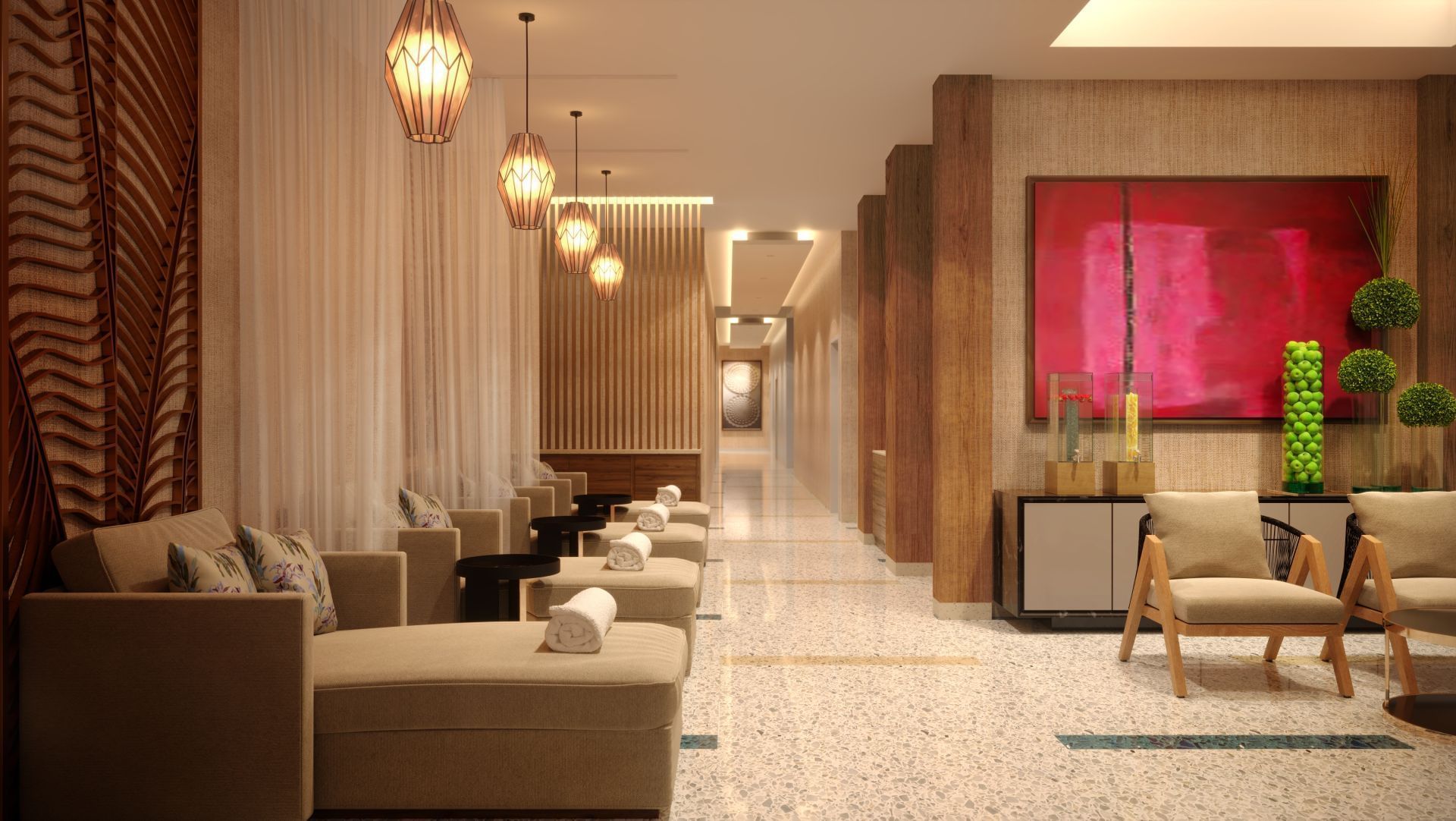 Spoil yourself with a collection of signature treatments and salon services designed to reveal the best you.
Appointments
Your renewal begins with an appointment. A Spa Receptionist will coordinate a spa experience specifically for your needs. Please notify a Spa Receptionist before booking treatments if you are pregnant, have allergies, high blood pressure, physical ailments or disabilities. This will prepare our staff far in advance to provide the best possible spa treatment or therapy for you. You may request a specific gender or person for your massage therapist and/ or aesthetician while booking an appointment. Gratuities are not included with any Spa or Salon treatments. 
Facility Usage and Tours
To protect the privacy of our guests while using the Spa, we provide tours through our facility for spa guests only. Salon Services and Fitness classes do not include use of the facilities. 
Age Requirements
You must be 18 years of age to receive a Spa treatment and use the Spa facilities. If you are 17 years old or under, parental supervision is required when having any hair color or chemical service. 
Guest Check-in 
Guests must hold a reservation with an authorized credit card and show identification upon arrival. We ask that you arrive 45 minutes prior to your scheduled appointment time, allowing you to enjoy the amenities and facilities.
Cancellation Policy 
Please notify the Spa & Salon four hours prior to your appointment time if you need to cancel or reschedule. If we do not receive a call, you will be charged 100% full payment for services not canceled in the time allotted.
What to Wear During a Treatment 
The Spa does not require any dress code; it is a clothing optional environment. It is recommended during a Body Treatment or Massage that those treatments are enjoyed without clothing, although undergarments may be worn if preferred. Professional draping is performed throughout the duration of the service for privacy. We request that all guests take a shower prior to arrival. We will provide robes and slippers for your convenience. 
Shaving & Waxing
Shaving is not recommended before a Body Treatment or Men's Facial. If you choose to shave, please shave at least eight hours prior to your service. Sun exposure is not recommended before or after any waxing service. 
Color or Chemical Services 
It is recommended that you do not wash your hair before any color or chemical service. This will help eliminate scalp irritation. 
Bridal Hair Services 
It is recommended that you do not shampoo your hair when having an up-do. This will help your style last longer for your special occasion.