Pet Perks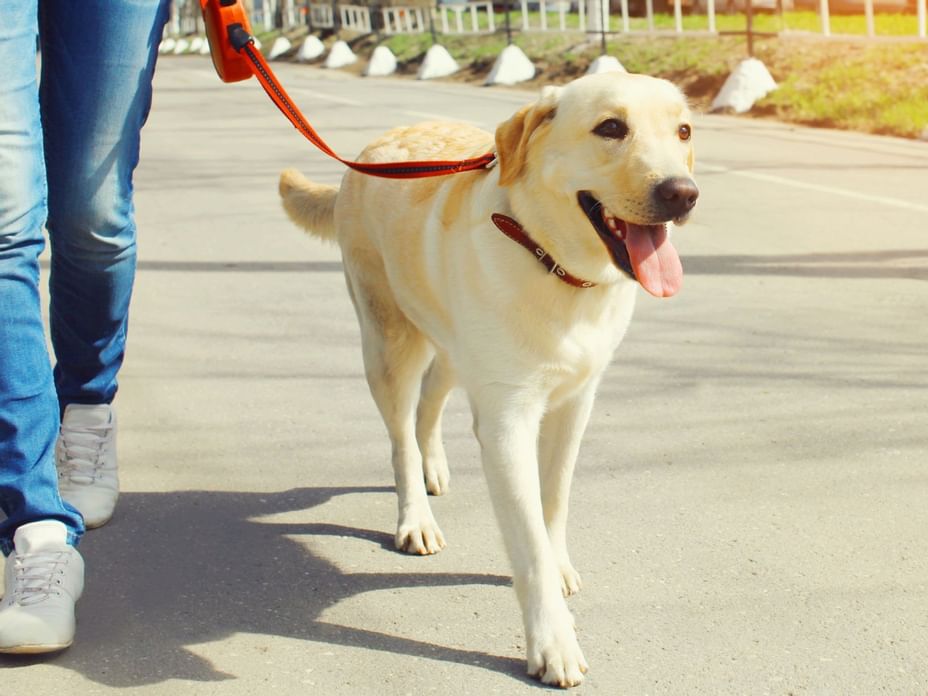 Your pet are more than just companions. They're members of your family. At Sunseeker Resorts, we're thrilled to welcome you and your four-legged friends with open arms—and paws. If there's anything you—or your buddy—may need during your stay with us, please let us know.
Details
Up to two domesticated pets are allowed, with a maximum combined weight of less than 70 pounds.
Pet fee is $50 per night, per pet plus tax for room
For extended stay guests, a charge of $250 per week per dog plus tax for room
As part of our program, your pet will receive a blanket and a small bag of treats.
There is a small fenced in dog park and relief area located next to valet.
Contact the hotel directly when making your reservations to notify us that you will be bringing along your pup. For full details and complete pet policy please view our brochure below.
DOG FRIENDLY BROCHURE