Shopping & Retail
Explore Our Shopping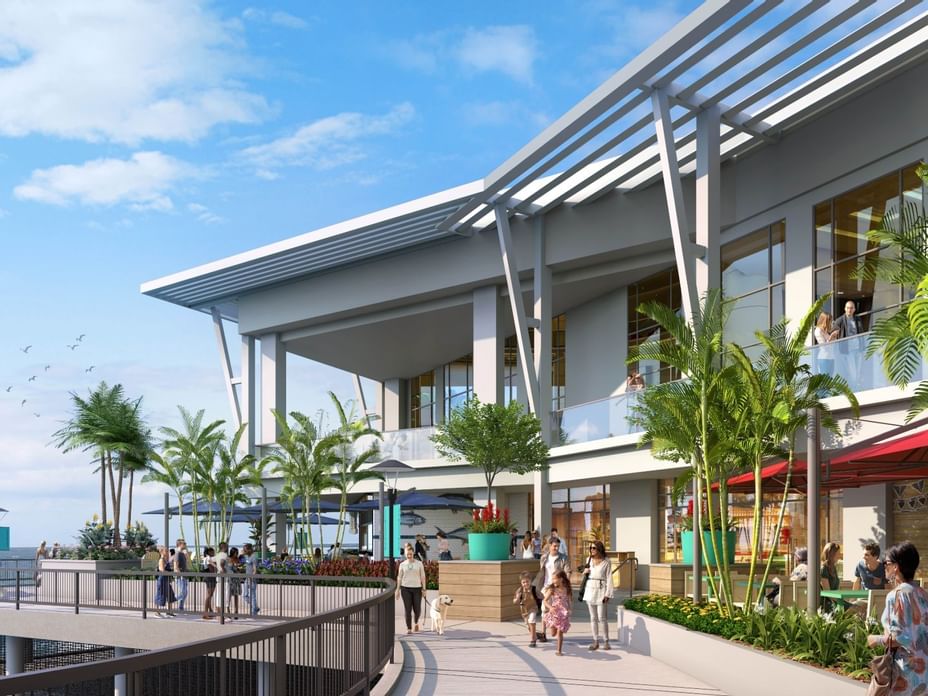 SUNdries – Logo apparel, gift items, sundries, cosmetics and jewelry.
SHORE Provisions –Designed for our long stay customers from larger pack sized food items to bottled beverages, produce, fresh fruit and even home essentials like laundry detergent catered for our Sunsuites guests to take advantage of in-suite appliances.
Reflections Pool Retail – Grab last minute grab-and-go supplies like sunscreen, snacks and beverages or shop for stylish poolside accessories to complete your look.