Aileron Golf Academy
Level Up Your Golf Game
The Aileron Golf Academy takes you beyond the experience of a typical golf lesson by extending Sunseeker Resort's warm and welcoming experience to the lesson tee. ​From private lessons and golf schools to golf fitness and club fittings, our diverse and experienced Academy Instructors meet the needs of all golfers, from beginner to Tour Pro. During every instructional program, private lesson and golf school, our instructors utilize the latest teaching and feedback tools to enhance the learning process and make changes that last. Whether it's tracking your swing using Sportsbox 3D motion capture technology or using Toptracer Range to monitor your ball flight, you will be provided a clear roadmap to a better game, easier than ever before.
Callaway Golf Club Fitting
Discover the correct equipment custom for you.
Every golfer, regardless of skill level, will benefit from a Callaway Club Fitting. The club-fitting system takes dynamic, accurate measurements of your clubhead speed with Full Swing radar technology and various test clubs so that we can evaluate 11 separate components of your game to establish your club needs. You'll walk away from the club fitting feeling confident and ready to take on any hole with equipment that is customized to your golf game.
Private Golf Lessons
Utilize professional-level technology.
Our expert Academy Instructors at our state-of-the-art facility can improve all aspects of your game including full swing, putting, short game, on-course strategy, and physical fitness. The Full Swing launch monitor technology is used during instruction programs with enhanced accuracy that truly matters, a program used and partnered with by the best in the game, as well as the knowledge of our skilled golf professionals.
Golf Schools
Receive hours of instruction from PGA Professionals.
Aileron Golf Academy's Golf Schools are a great experience for both the beginner and the seasoned golfer. With 1-, 2-, and 3-day schools available for both half days and full days, you will receive multiple hours of instruction from a PGA Professional in groups with a 4:1 ratio tailored to each golfer's needs. Gain acces to our Full Swing radar and Toptracer Range giving you the best training tools and coaching to perfect your golf game unlike anywhere else as well as a chef prepared lunch for those attending a full day school.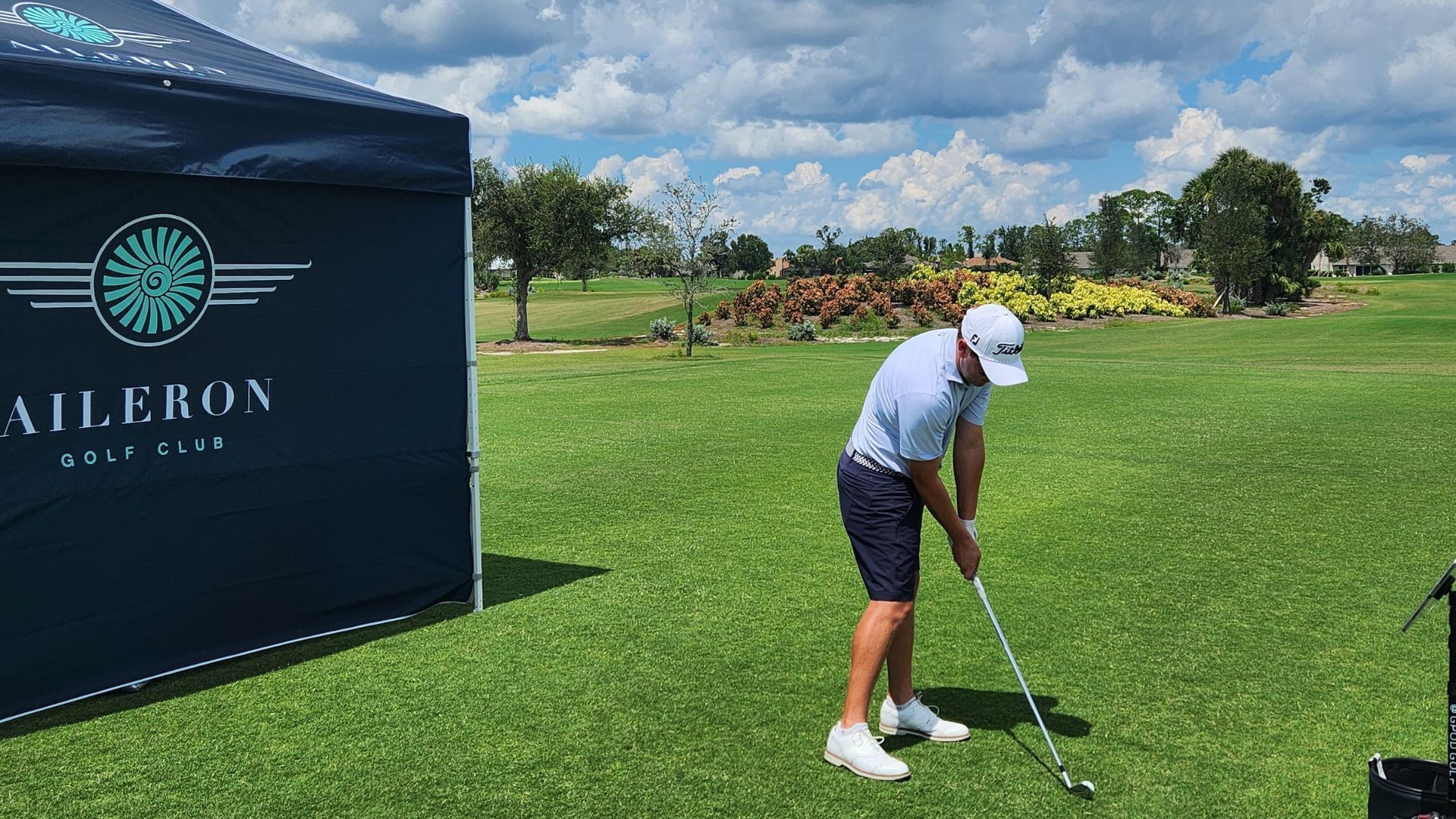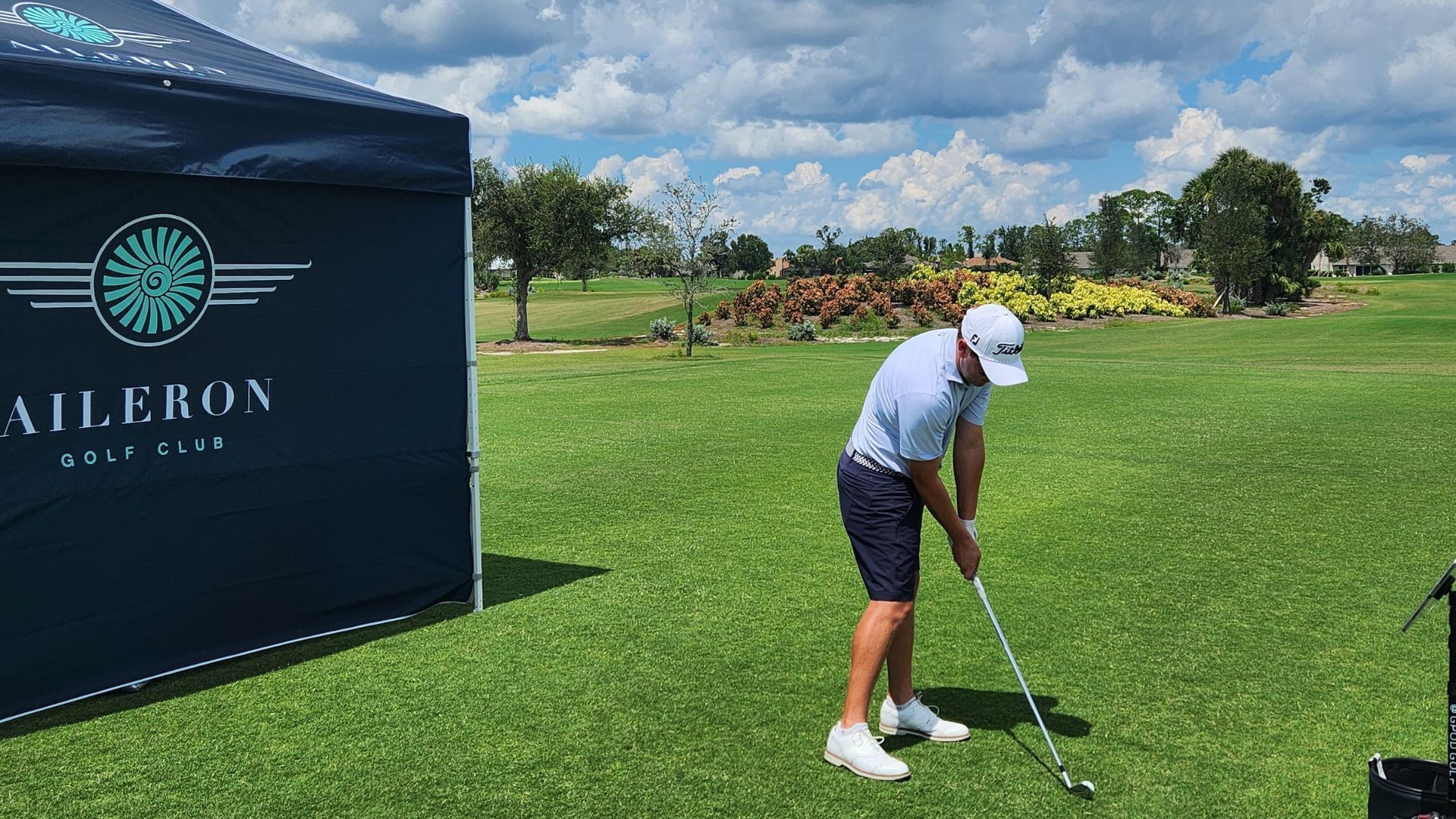 Book a Golf Lesson
Take your game to the next level with us.
Toptracer Technology
Redefining the Driving Range Experience
Toptracer Range delivers the same ball-tracking technology that traces the shots of the best players in golf on TV. This premium technology will redefine the driving range experience – from a functional training day to an exciting experience for even the occasional golfer. At Aileron Golf Club's Academy lessons, Players will hit Callaway golf balls off natural, fairway turf, offering true course-like conditions.