Explore Aileron Golf Course
Featured Holes
Hole #3
"Stratolaunch: The Longest Par 5 in Florida"
This championship-level golf course is defined by it's difficulty and challenge options for every golfer. Hole #3, named "Stratolaunch," stretches an impressive 664 yards from the championship tee, making it the longest Par 5 in the state of Florida. This substantial hole is not alone, a round of golf at Aileron will have you in awe with the beatuy and challenge of all 18 holes, named after different airplanes.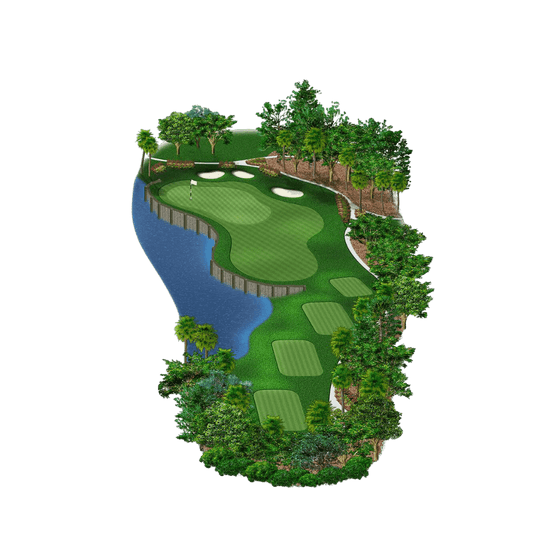 Hole #4
"Mosquito"
Par: 3 | 176 Yards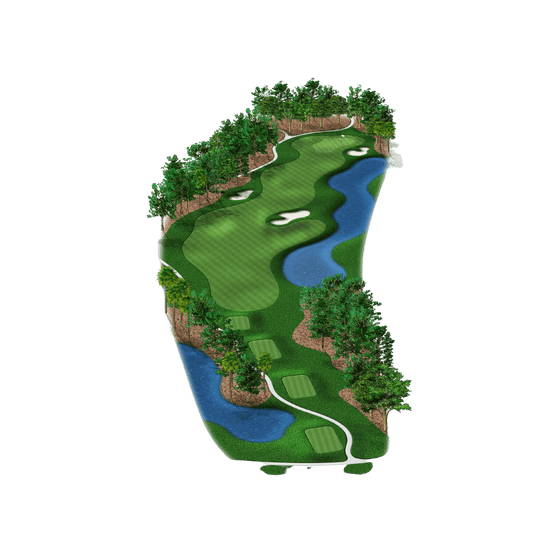 Hole #11
"Skyhawk"
Par: 4 | 457 Yards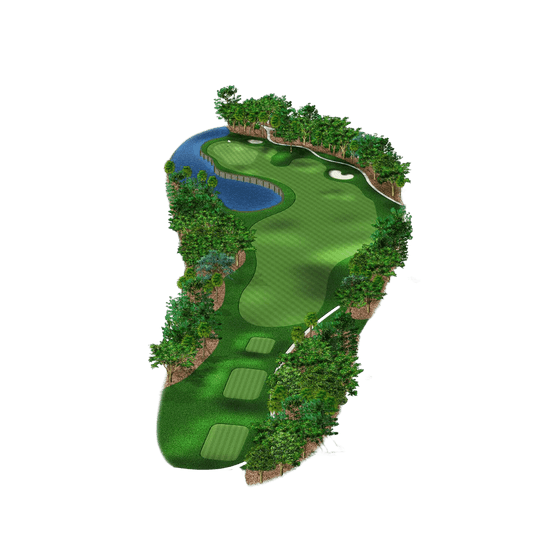 Hole #12
"Concord"
Par: 4 | 367 Yards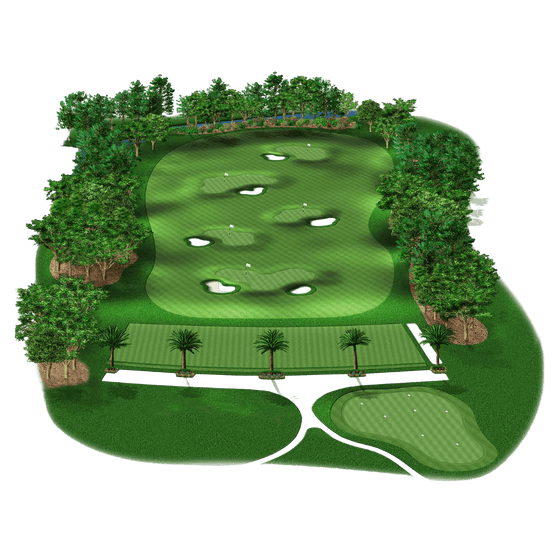 Driving Range
Discover your potential at our state-of-the-art driving range, complete with Toptracer technology to help enhance your swing.
Short Game Area
Discover our meticulously designed golf course short game practice area, perfect for honing your precision and finesse on and around the greens and out of bunkers.