Sunseeker Resort News and Press 
The Sunseeker Resort Charlotte Harbor Press & News Page is designed to keep you up-to-date on the latest news and events at our hotel in Punta Gorda. Check out our Fact Sheet to learn more about Sunseeker Resorts and all our exciting offerings.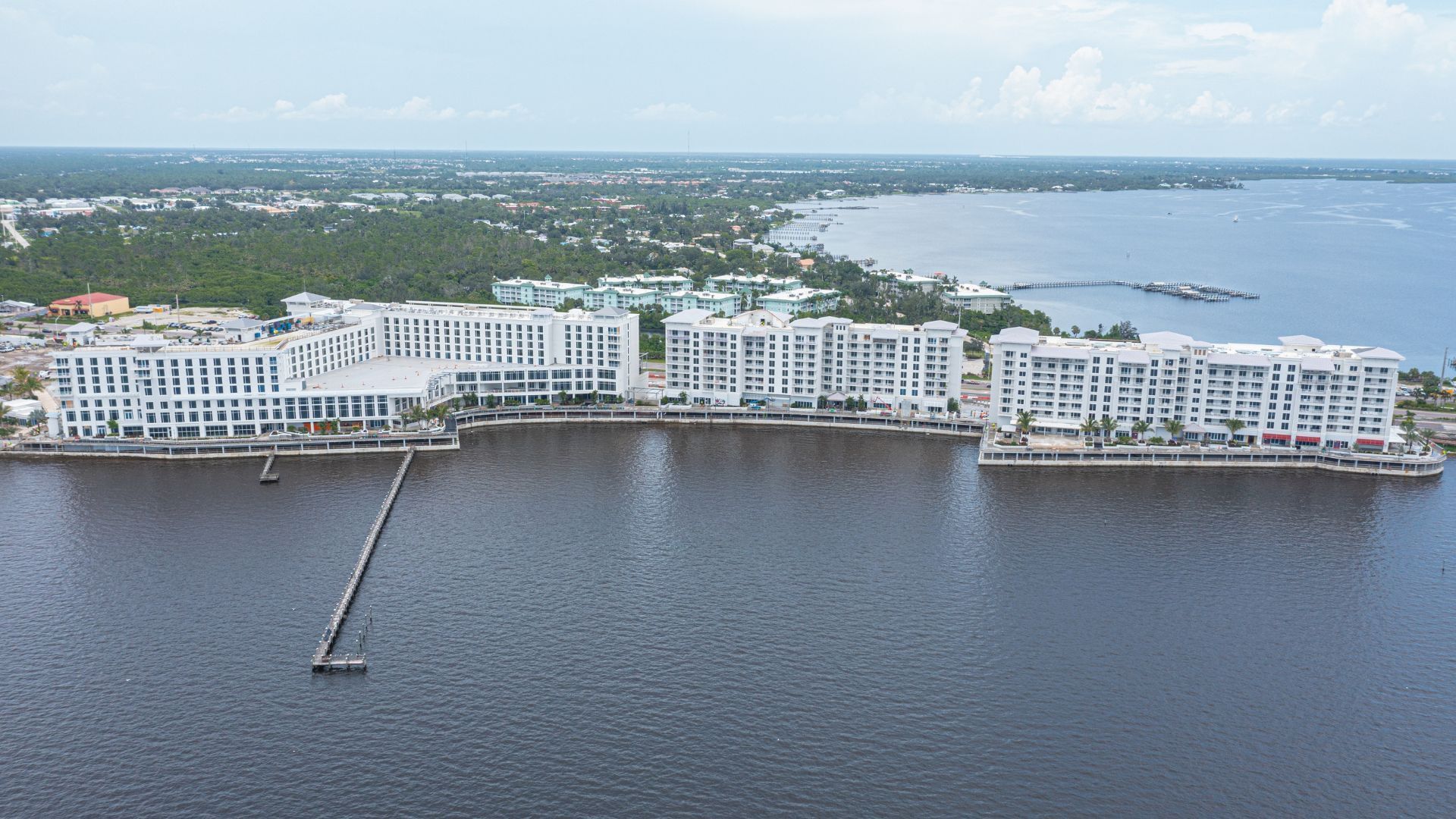 PROJECT UPDATES ON SUNSEEKER RESORT
View the latest development progress of Southwest Florida's premier resort.
DID YOU KNOW?
The Sunseeker name has been in good company for years as it once was the title of Allegiant's in-flight magazine that has featured famous headliners and brands throughout the years.