Sunseeker Resort News and Press 
The Sunseeker Resort Charlotte Harbor Press & News Page is designed to keep you up-to-date on the latest news and events at our hotel in Punta Gorda. Check out our Fact Sheet to learn more about Sunseeker Resorts and all our exciting offerings.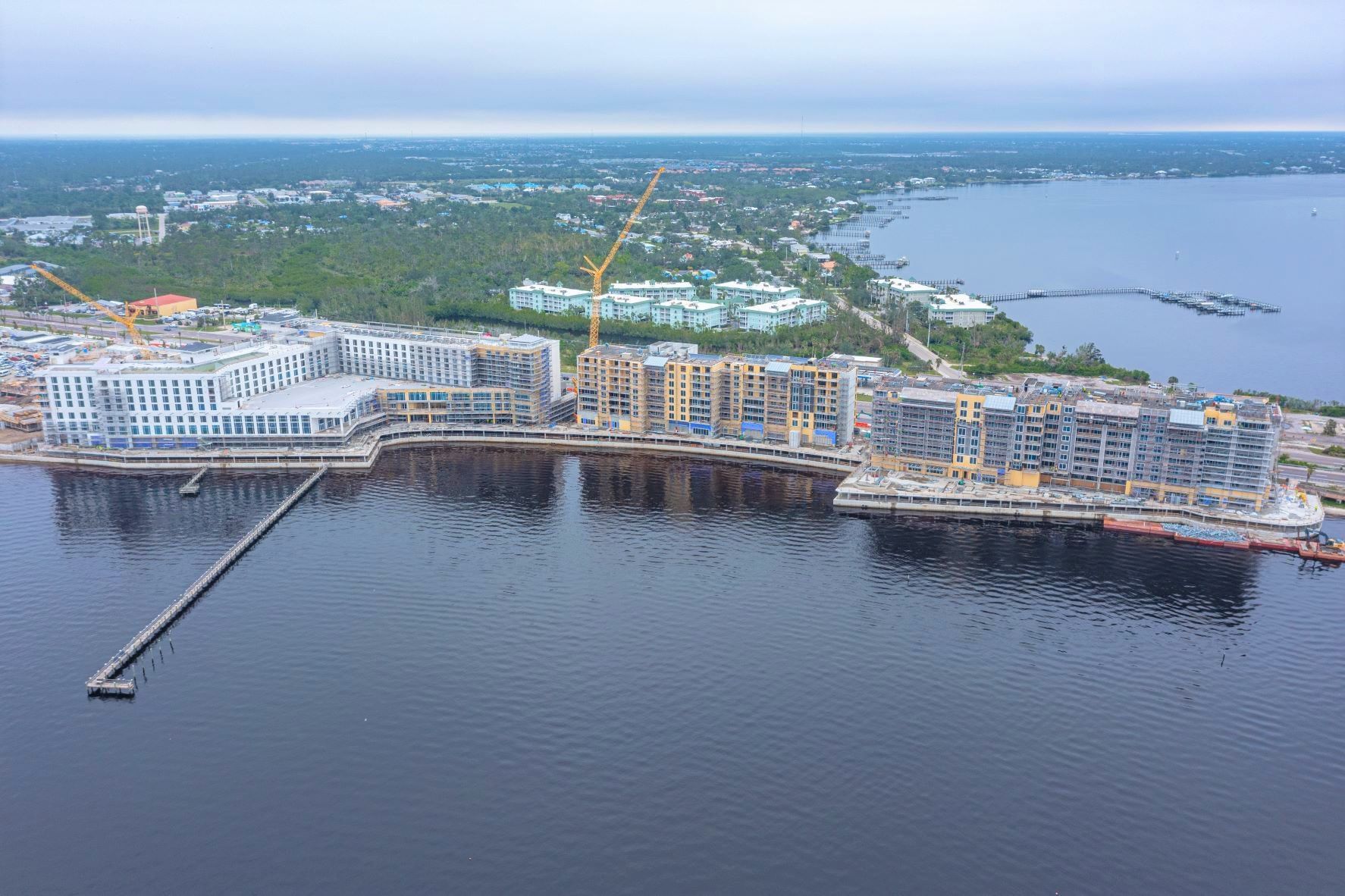 PROJECT UPDATES ON ALLEGIANT'S SUNSEEKER RESORT
View the latest development progress of Allegiant Travel Company's first ever destination resort.