Stretto – Coastal Italian Table
Welcome to Our Table
Inspired by the sun-soaked charms of Italy's southwestern coast, Stretto has the warm and familial vibe of our favorite neighborhood Italian restaurants. We trace our culinary roots to the tip of the famed "boot," where the strait of Sessina divides the mainland from the island of Sicily.
Contact
Reservations: 844.786.7577
Hours of Operation
Mon - Sun 11:00 AM - 11:00 PM
Price Range
$$
Cuisine
Italiano
Outdoor and Indoor Dining Options Available
Venue Highlights
This indoor outdoor Trattoria, menu includes freshly made pastas, flatbreads, Italian inspired seafood and meats, and farm-to-table fresh ingredients.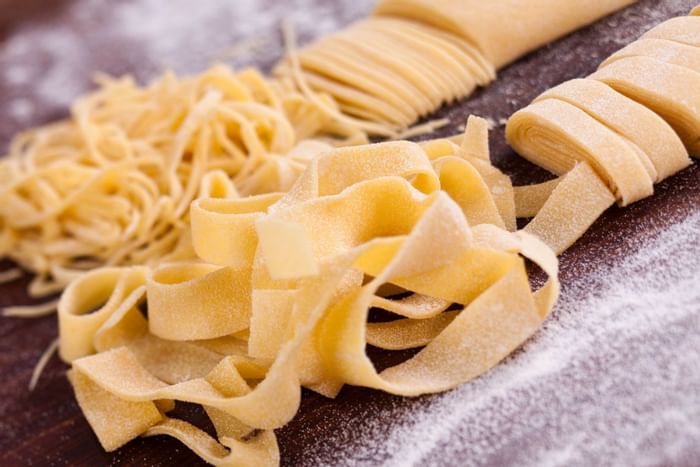 Freshly Made Pasta
You cannot leave without indulging in our unforgettable pasta dishes that you will keep coming back for.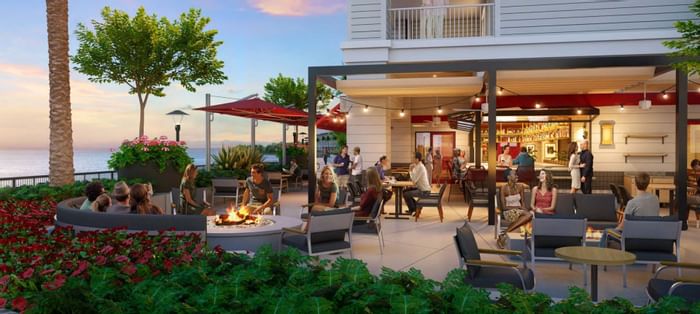 Italian Inspired Seafood & Meats
Experience timeless Italian cuisine with recipes to be remembered.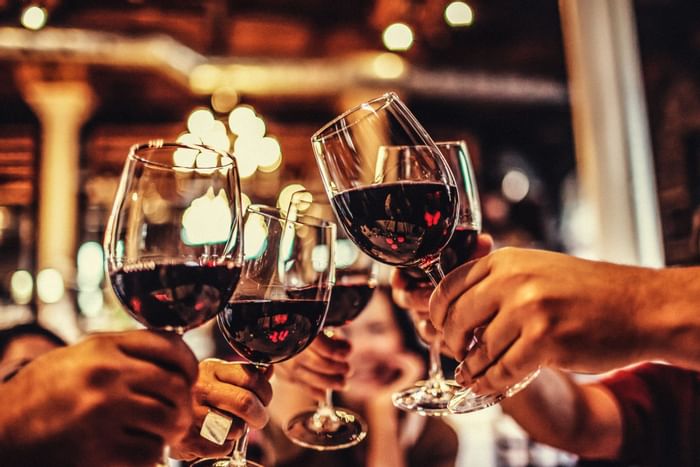 Tuscan Wines & Italian Beers
Savor rare wines from Tuscany or complete your experience with one of Italy's celebrated beers.
Meet the Chef
Kory Foltz
Chef Kory blends the flavors of this fabled region with a touch of American style, serving up the freshest seafood, cheeses, stone oven pizza, and pastas in southwest Florida.
Groups and Private Dining
258 total seats
200 dining room seats
50-seat semi private area
12-seat Chef's table
Mark your time together with a private meal at one of Sunseeker's restaurants, and lock the memories into all five of your senses.
Groups of 13 or less
For groups of 13 or less, please contact restaurant reservations at 844.786.7577.
Groups of 14+
For groups of 14 or more, please contact us at groupdining@sunseekerresorts.com